Posts: 217
Joined: Sat Jan 18, 2014 11:17 pm
Location: France
A new Friday and a new battle , this time in Albion with Patatovich leading an Imperial force from Marienburg supported by Imperial outlaws. In the cold mist of Albion , the imperial forces have reached their objective the old Cromlech of Tir Nagog.
The Truthsayer warn the imperial commander for the harsh climate thet will face them as they march upon Albion.
Albion is constantly bombarde with heavy rain and lashing gale.The ground becoming boggy and infertile to all but the hardiest of plants. The dense mist that have parted from the coast are still thickly concentratded et the centre of the island. The mist hide a myriad of fearsome beasts, ready to strike at any who pass by before vanishing back to their lairs. But suddently the mist lifted and revealed horribly mist shapped créatures !
The imperial force of Patatovitch
[img]<a%20href=[/img]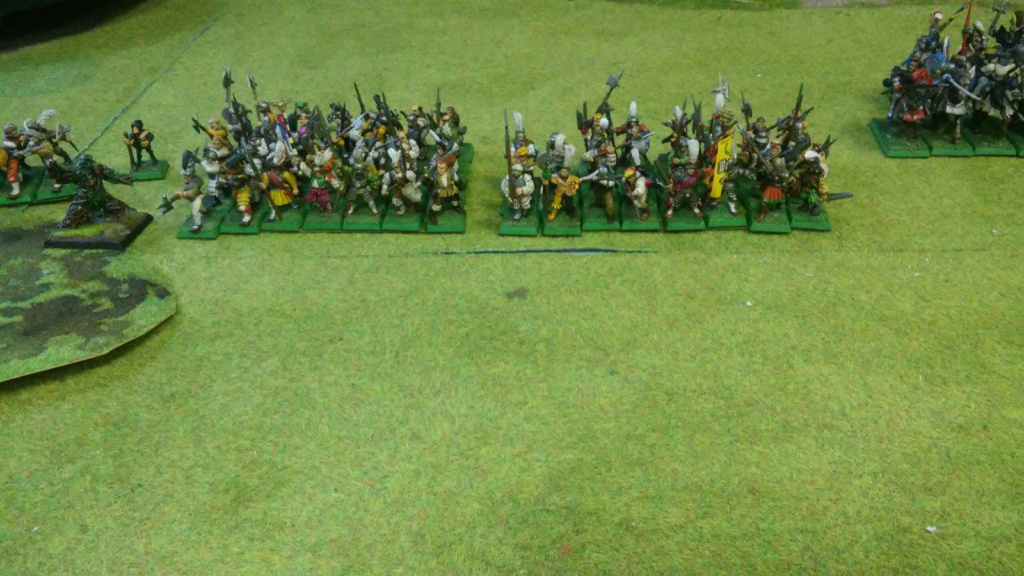 [img]<a%20href=[/img]
The infamous Fimir Horde of Niko
[img]<a%20href=[/img]
[img]<a%20href=[/img]
[img]<a%20href=[/img]
[img]<a%20href=[/img]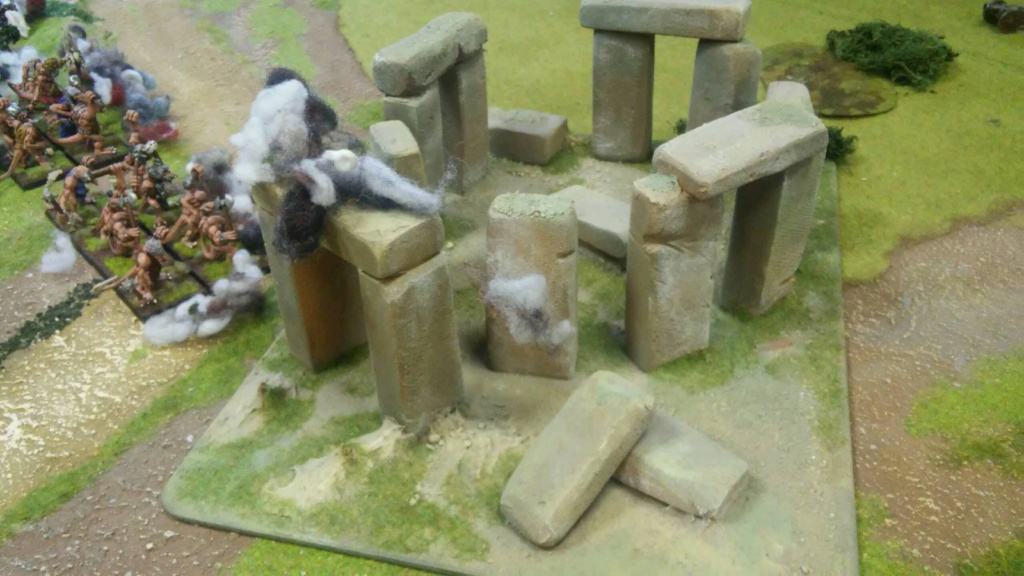 To be continued !