Posts: 408
Joined: Wed Feb 25, 2015 1:00 pm
Location: Edinburgh
You may remember, almost exactly a year ago, I announced I was working on a project to make
a new version of

Advanced HeroQuest

themed around Jordan Mechner's 1989 classic video game,

Prince of Persia

.
Well, I got a little distracted with a combination of real life and other ideas, and it fell off my immediate to-do list. However, work is going to resume shortly.
But, now I've thought of yet another idea for a new version of
Advanced HeroQuest
!
This time it's going to be a cross between:
and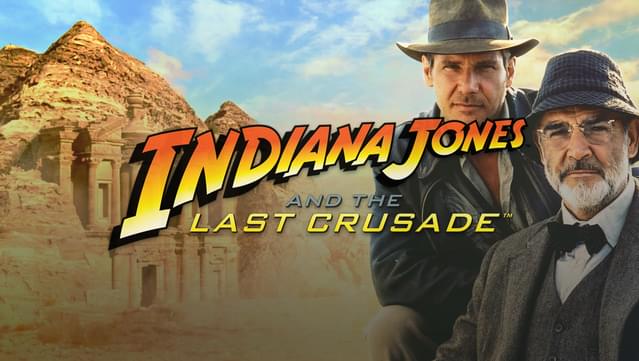 and
I am going to call it:
ADVANCED HEROQUEST: INDIANA JONES AND THE CASTLE WOLFENSTEIN
Sounds crazy? Yes it is!
It's inspired by two factors:
1. The 1989 Lucasfilm Games title
Indiana Jones and the Last Crusade: The Graphic Adventure
has a section in it where Indy explores the inside of Castle Brunwald, in search of his father:
Most of this section is viewed as a top-down "dungeon-crawl" with corridors, rooms, doors, stairs and patrolling guards...
...which Indy frequently encounters, and gets into a fist-fight with...
2.
Wolfenstein 3D
, from id Software (1992) is basically a first-person "dungeon-crawl", where the hero, BJ Blazkowics, stalks the corridors of Castle Wolfenstein, opening doors, shooting Nazis and picking up stolen treasure:
It struck me that, with only the slightest bit of tweaking, one could turn
Advanced HeroQuest
into a board game version of
Wolfenstein
/
Last Crusade
, where Jones and Blazkowics team up and go on missions together, crawling through the corridors of Castle Wolfenstein, fighting Nazis and searching for treasure!
For the dungeon tiles I will once again be using Zhu Industries' Planstrom set:
(laser-printed by Warbases)
...and for miniatures I will use Bob Murch's Pulp Figures range: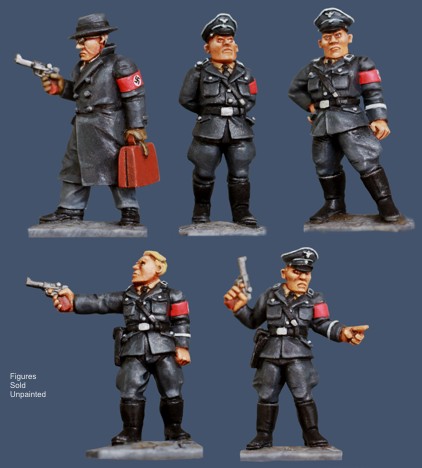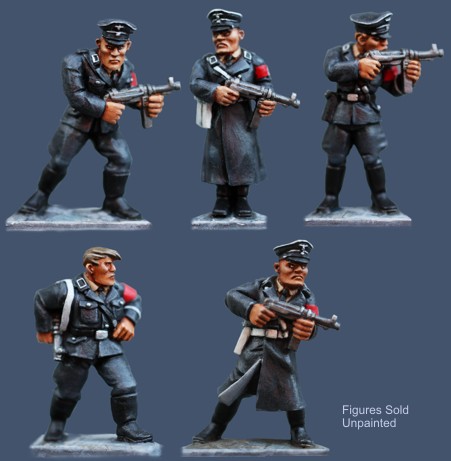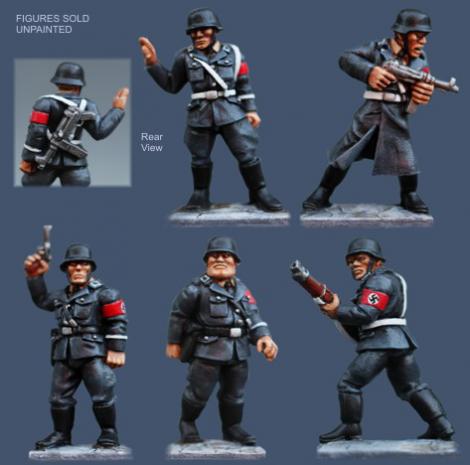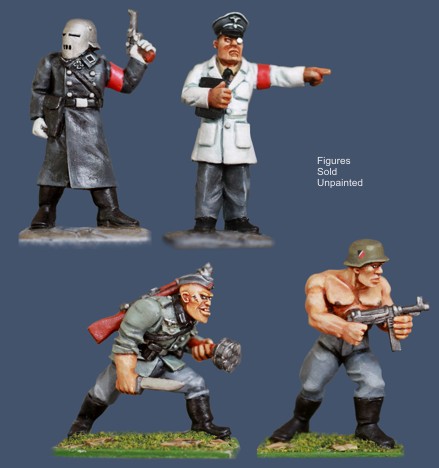 and of course, the heroes...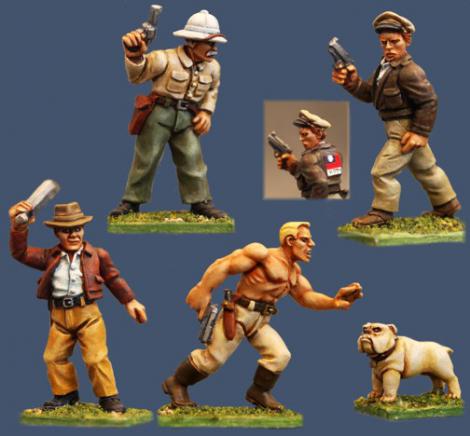 Indy bottom-left (obviously). The shirtless chap at the bottom-centre will be BJ Blaskowics, as
he's been depicted as shirtless in the cover art
.
Updates to follow in the coming weeks...
Something in my aspect and speech seemed to excite vague fears and aversions in everyone I met, as if I were a being infinitely removed from all that is normal and healthful.