Posts: 389
Joined: Mon Feb 15, 2016 6:00 pm
Location: Scotland
The villages along the edges of the chaos wastes have been cursed by many a threat, but none as confusing as the predations of the "Not very tall warband" . (get the impression I can't come up with a decent name?). A spate of cunningly perpetrated burglaries and murders using access and methods no normal man or beastman could negotiate. These are the work of the "Not very tall wardband".
So my completed , for the moment, warband led by a height, or rather lack of it, obsessed chaos sorcerer is shown below. The concept is that some animals have been corrupted by chaos to take human form rather than the beastman where the opposite happens. This gives them some of the abilities of their animal form but human intelligence. I'll probably expand them at some point, I've got a potential terrier sized chaos hound figure, perhaps something like a troll or ogre equivalent - what would that be, all suggestions welcome?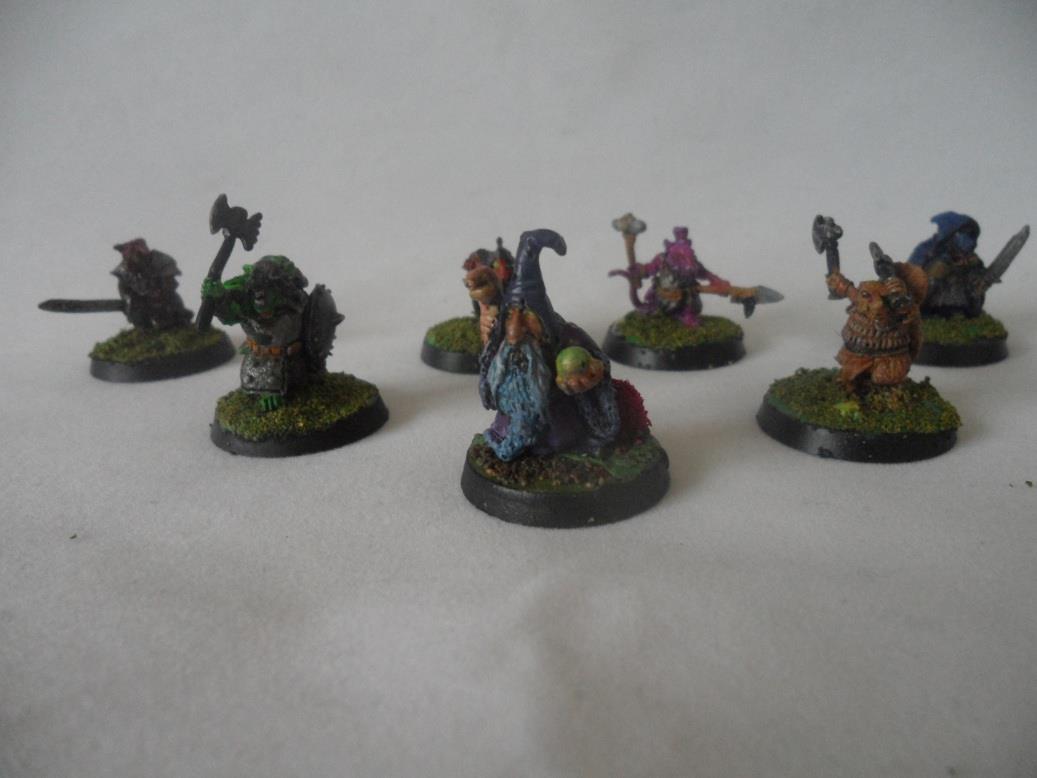 The mage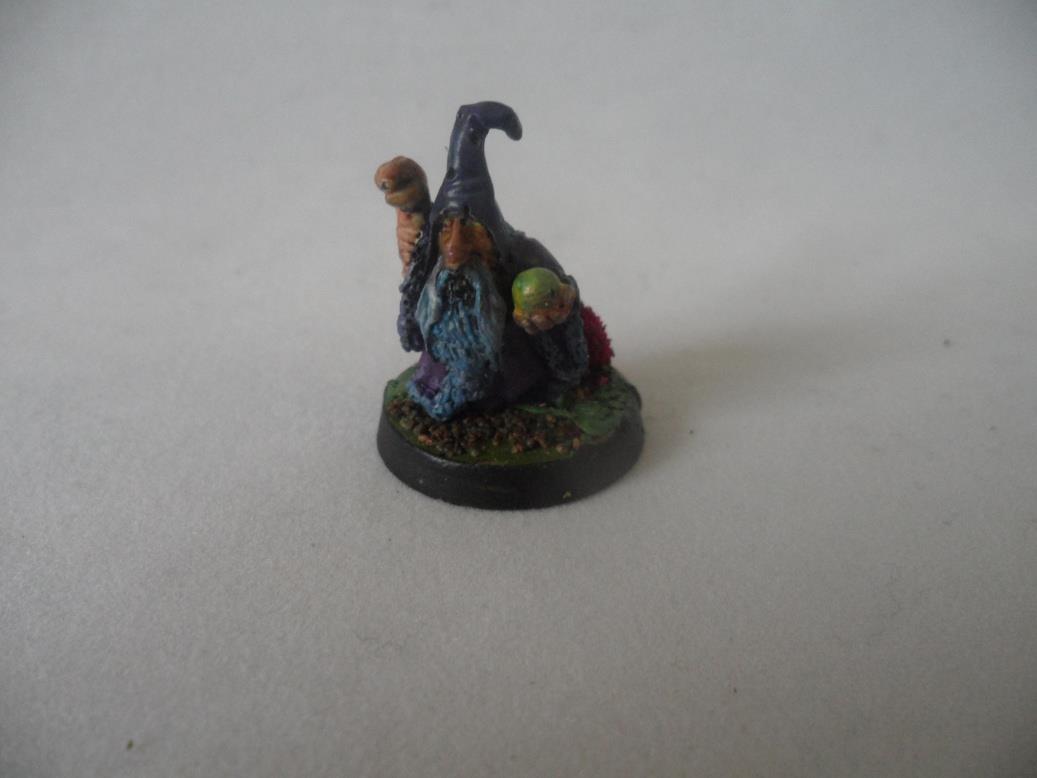 The warband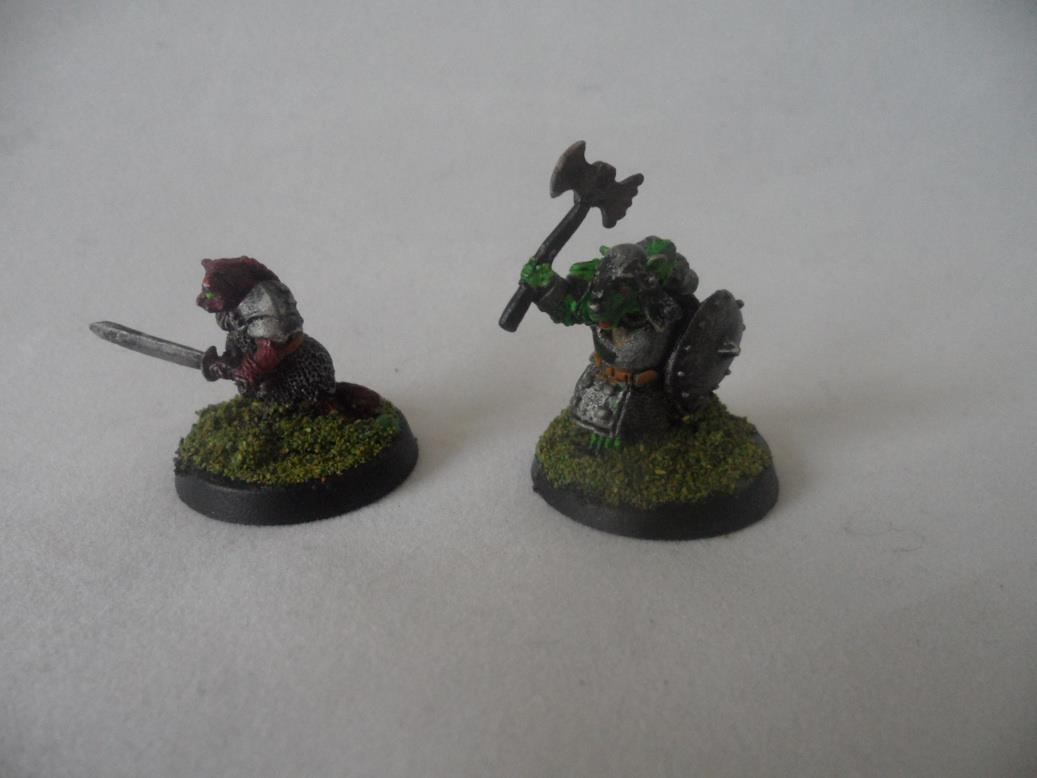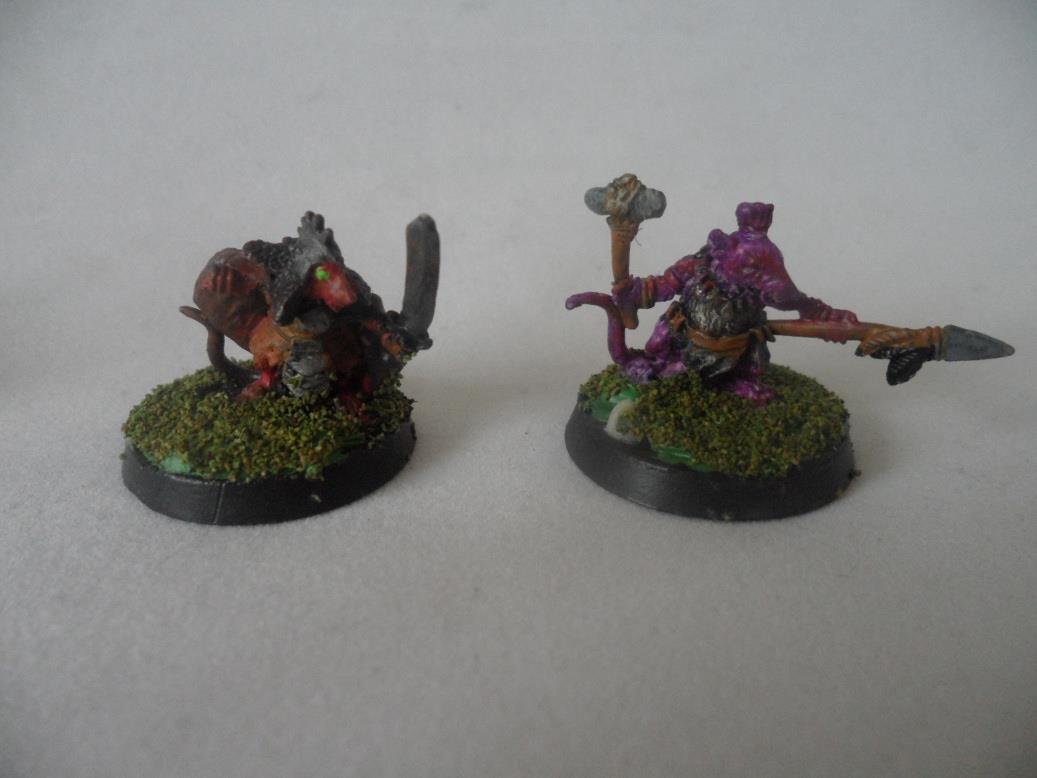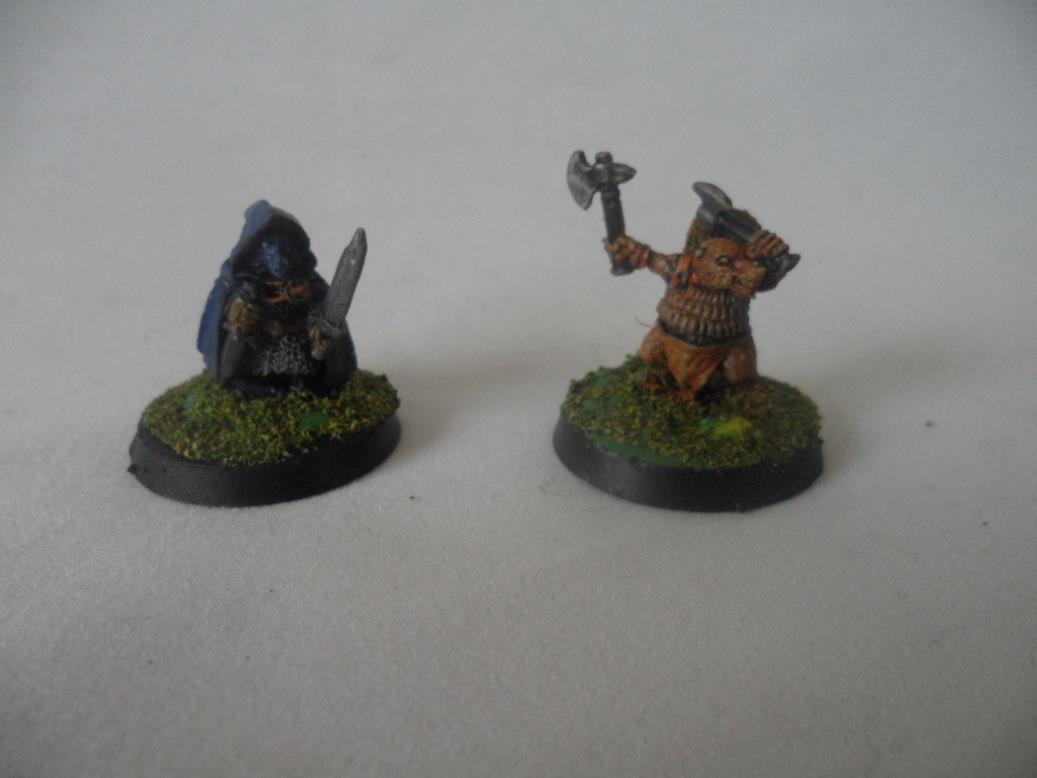 As always comments and advice encouraged and welcomed.