Posts: 147
Joined: Mon May 19, 2014 4:50 pm
Location: Deep Piedmont (I)
I'm going to use this thread to showcase some of my paintjobs, past and present.
Keep in mind that I don't have much time to paint nowadays and that I'm a terribly sloooow painter.
As anticipated in my introduction, I'm an avid long time collector of greenskins, with a strong preference for kev adams' 3rd ed. sculpts.
In 2000 I was persuaded by the runner of the GW shop in Turin (the second to open in Italy a few years before) to enter the Golden Demon competition in Birmingham, where I was lucky enough to earn a bronze in the Command Group class, so I'll start posting the minis that made it possible.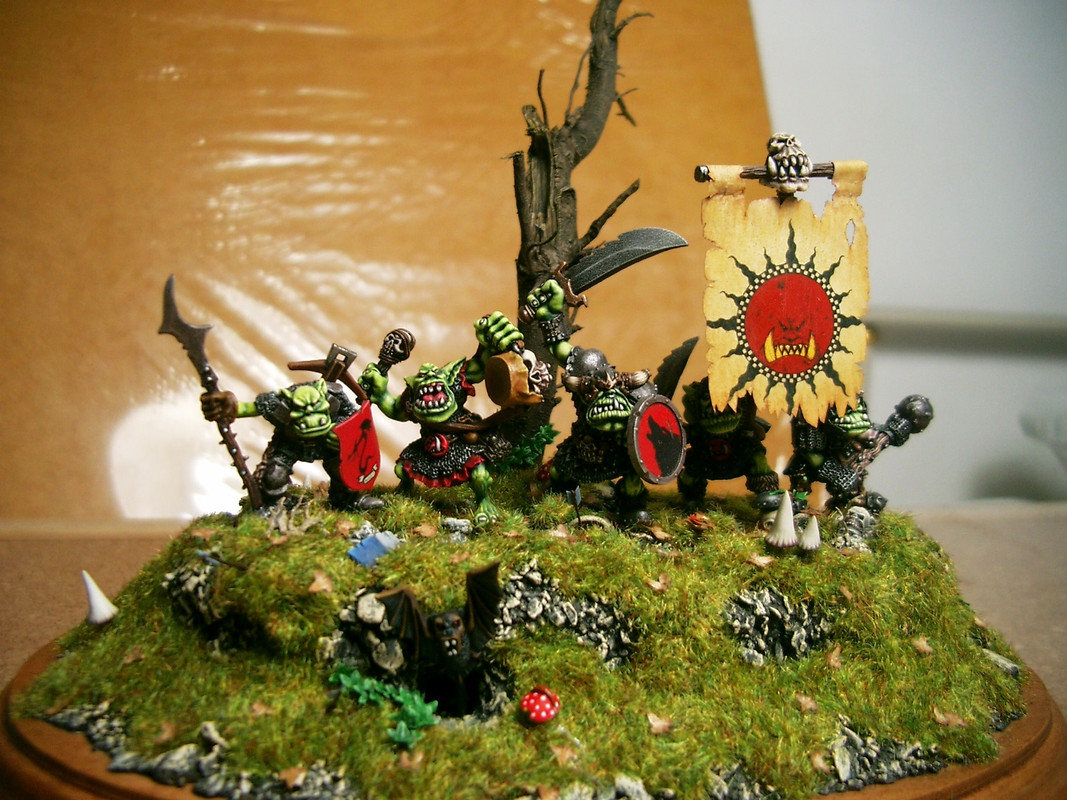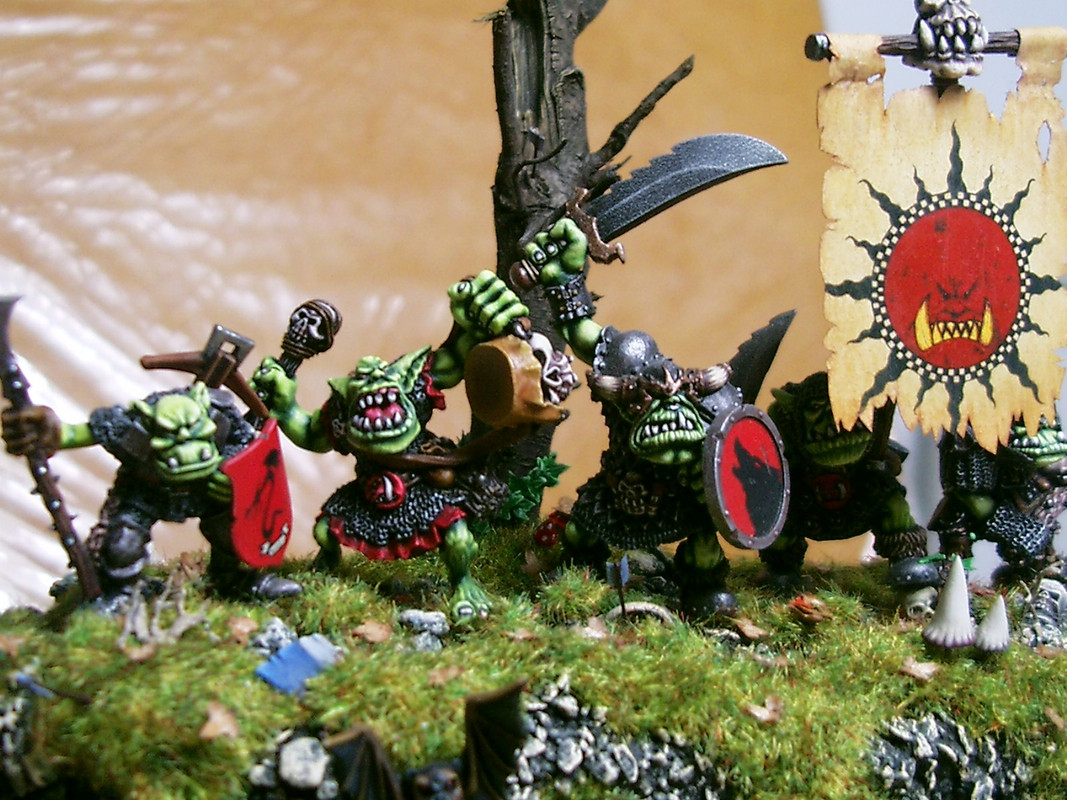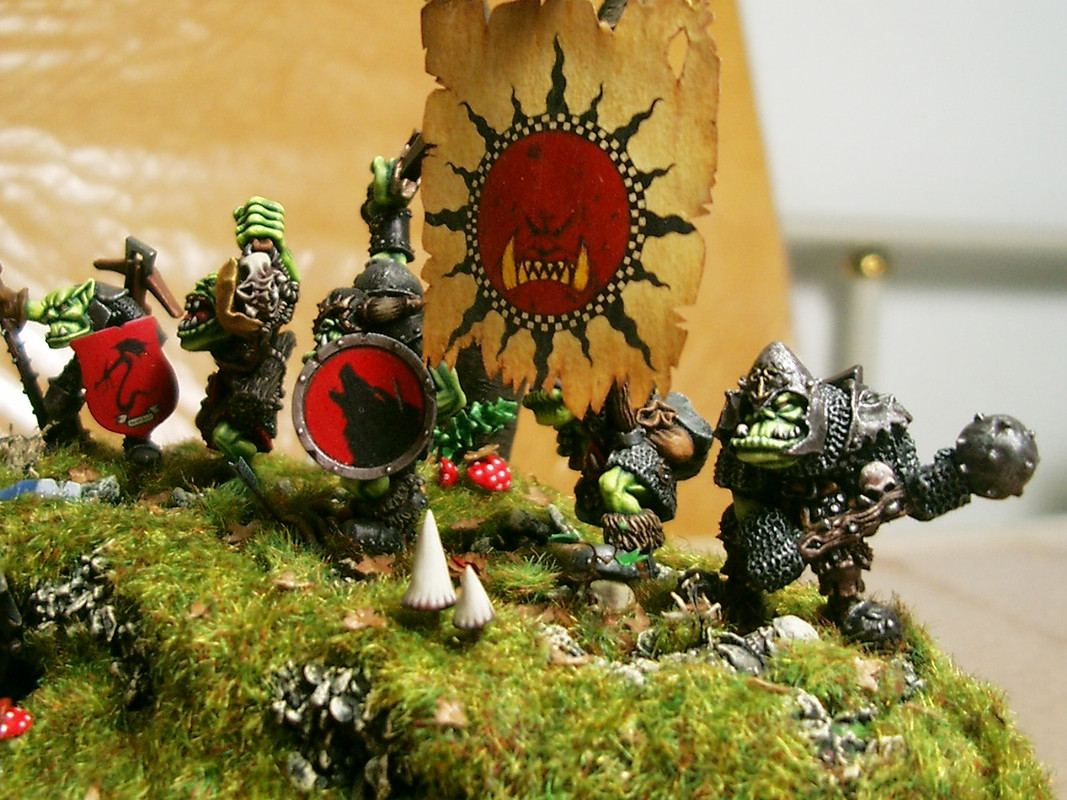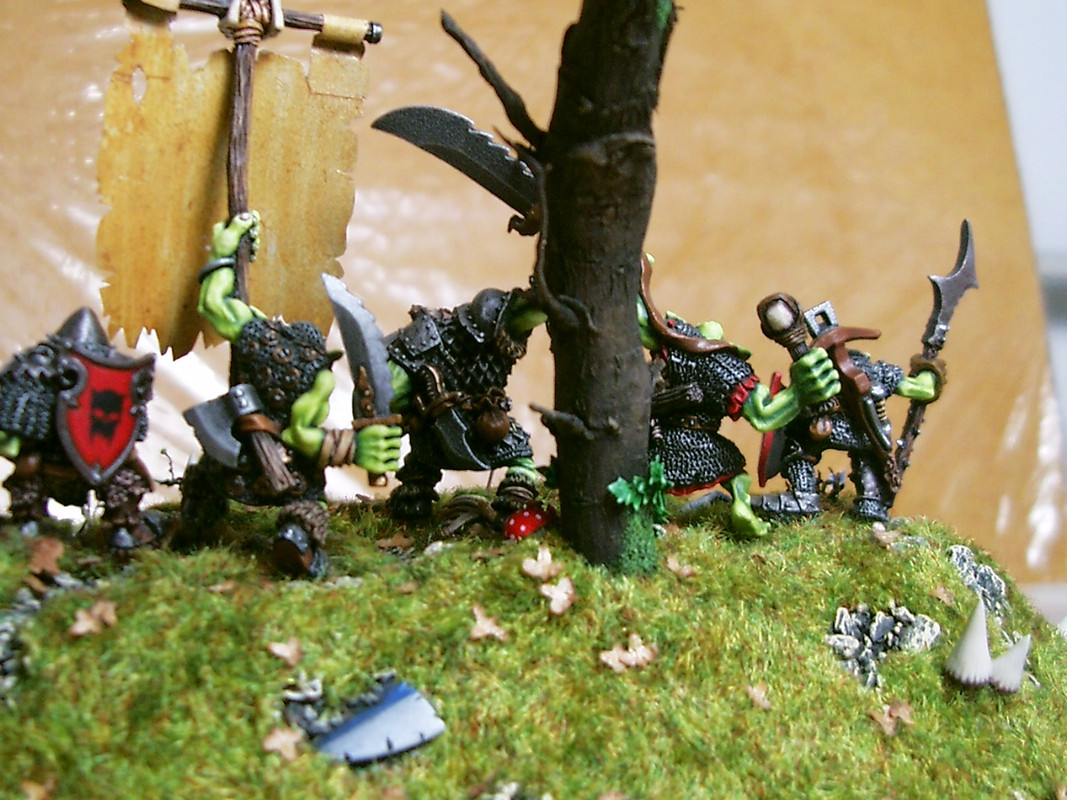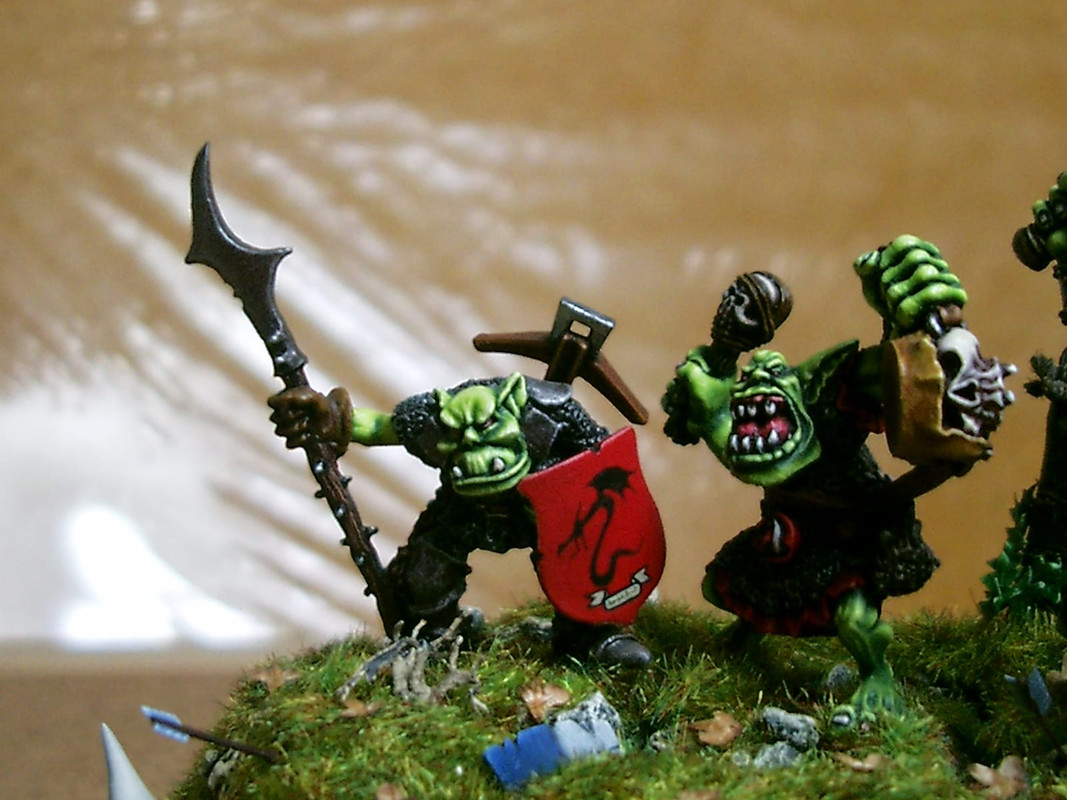 http://postimg.org/my.php?gallery=6s1f1xbw
Unfortunately the (rather simplistic, indeed) display base got damaged during the flight to UK and I couldn't enter the minis on it; I managed to repair it in time for the factory tour the winners were invited to some weeks later, when the photoshoot and the interviews for White Dwarf took place.
The award and seeing my minis published on WD were really some of the biggest satisfaction in my life.
For GD '01 I had planned to enter a wyvern, but I couldn't finish it in time (and it's still half way through
) and that was it.
Thanks for viewing and stay tuned.
Edit: I confess, I'm a computer numpty and I don't know why the photos don't show up
They should show up, now
Thanks for your patience
Last edited by
Tex
on Tue Apr 17, 2018 5:07 pm, edited 4 times in total.