3rd Fembruary Challenge
Posted:
Thu Feb 20, 2020 12:01 am
Leadballoony is running the Fembruary challenge for the third time this year from
https://leadballoony.com/2020/02/03/leadballoonys-3rd-fembruary-challenge/
. The idea of challenge is to produce "awesome portrayals of the feminine in miniature form, as part of an ongoing conversation about how women are presented within our hobby" . As I don't blog I have shown mine for the last two years on the forum and would encourage people to join in. My offering this year is Molly the street assassin inspired by William Gibson's character of the same name from Neuromancer. No idea of the manufacturer as she came in a job lot of Inq28 types.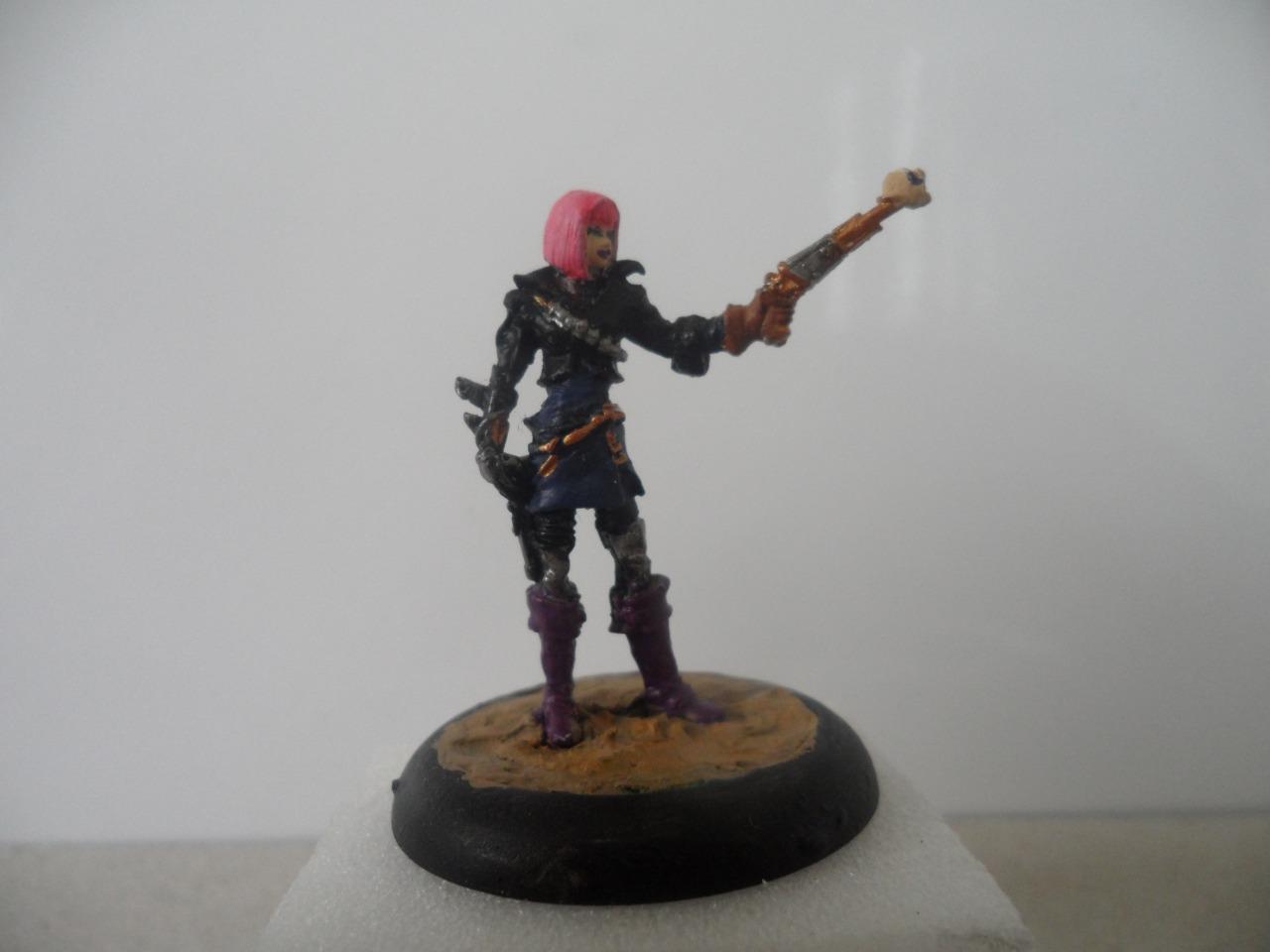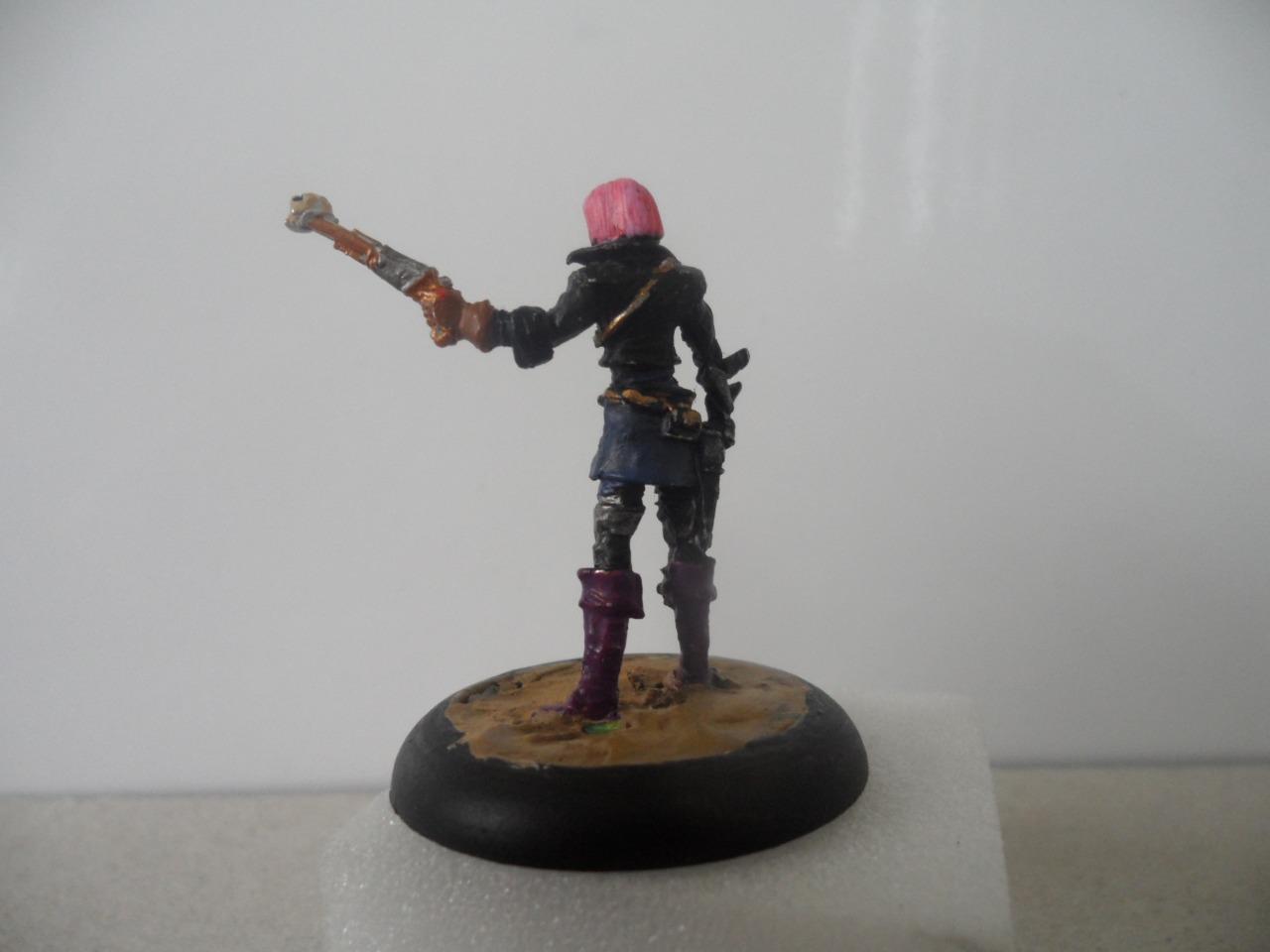 As always comments and criticism encouraged.