Fembruary - molly the Messenger
Posted:
Wed Feb 20, 2019 5:34 pm
This is my effort supporting Leadballoony's 2019 promotion of women in the hobby Fembruary
https://leadballoony.com/2019/01/31/more-scumbos-and-the-fembruary-challenge/
.
Molly is a skateboard messenger somewhere in the sprawl delivering small high value physical items for high end clients. Her armoury and armour contribute to her security. I choose her because she seemed to represent a practical non sexualised mini but by choosing a red spot colour for her boots etc I allowed some of her personal style to come through.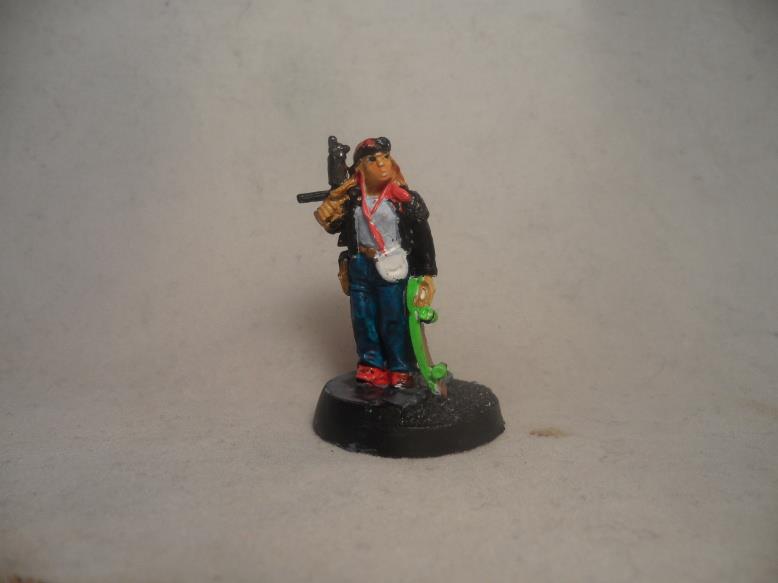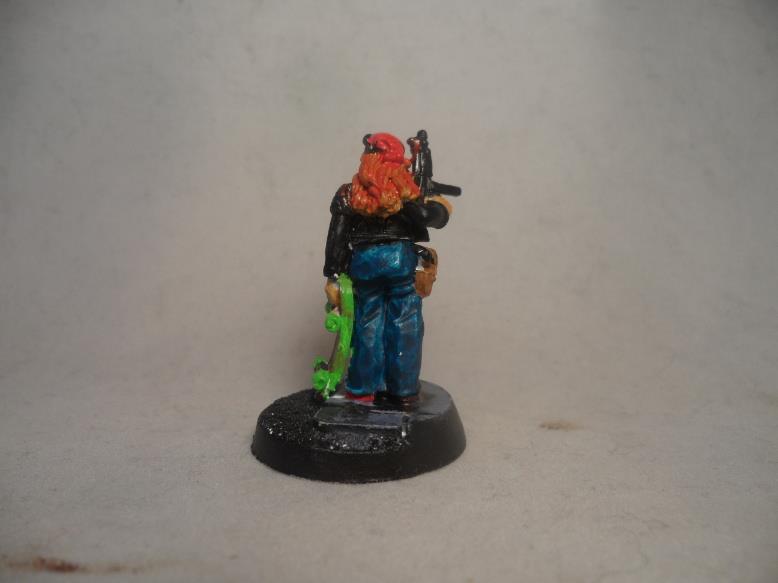 Come on people join in there's still time left.