Posts: 15
Joined: Sun Oct 06, 2013 10:49 am
As promised, my firsts "bloody pictures", mostly bretonnian (I also possessed a few mercenaries) and made by the Perry twins.
I begin with my two lasts minis. I now specialy apreciate the champion ; at first glance (before painting) I found him too complicated with is over sized crest.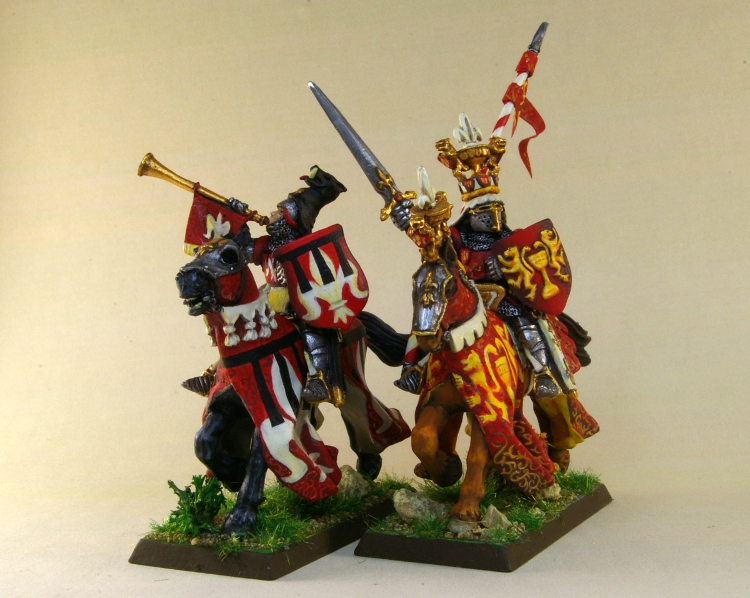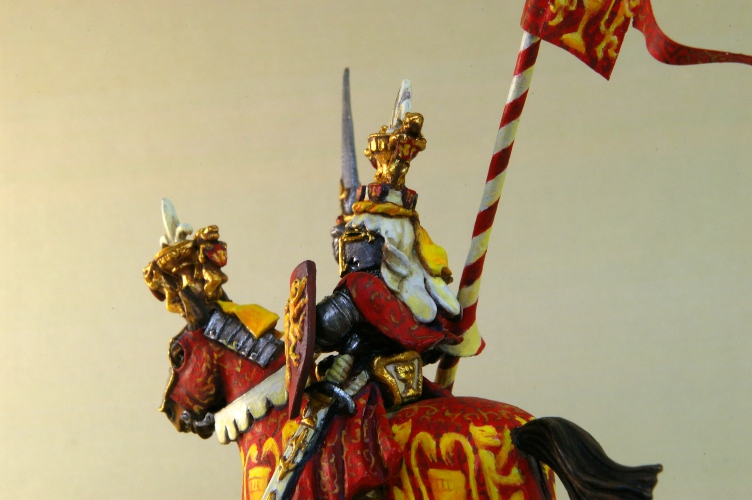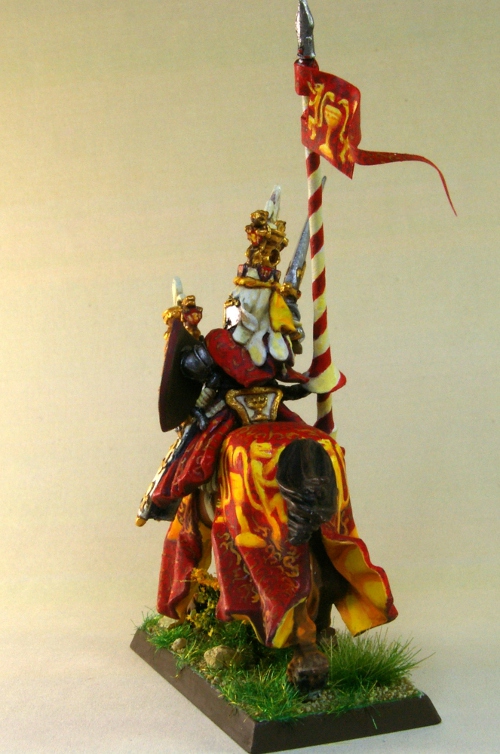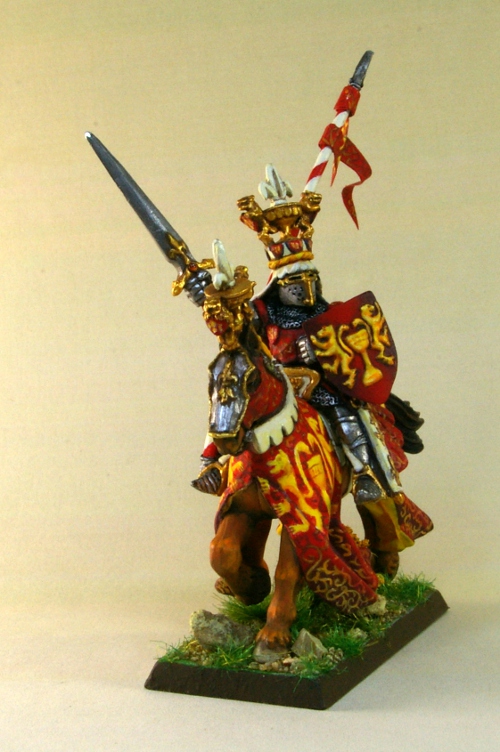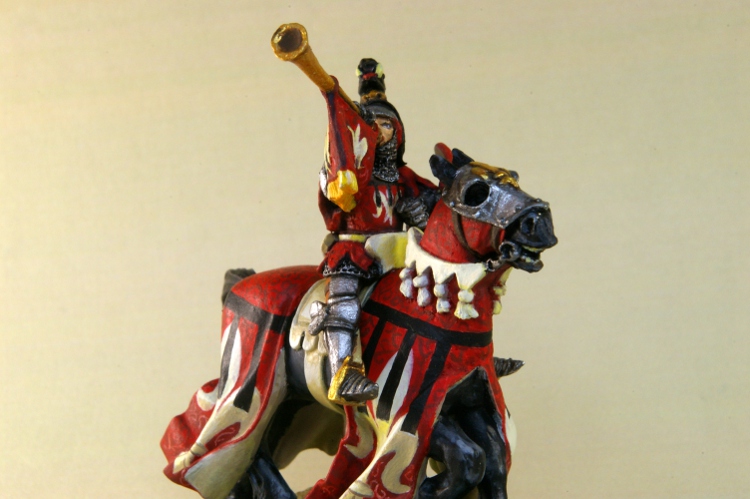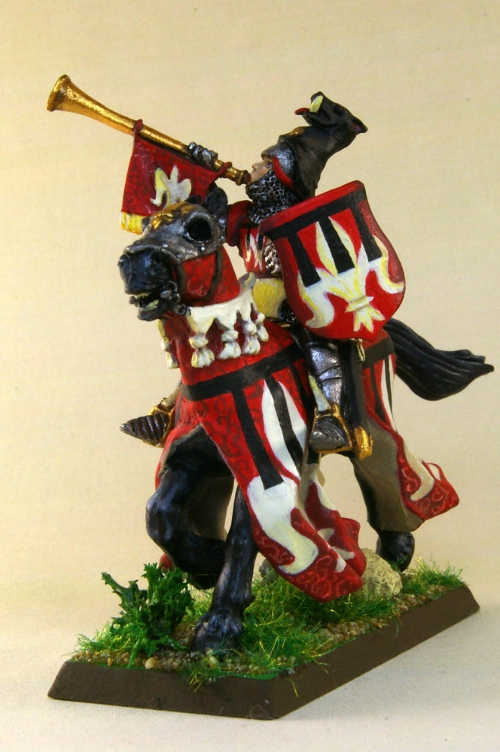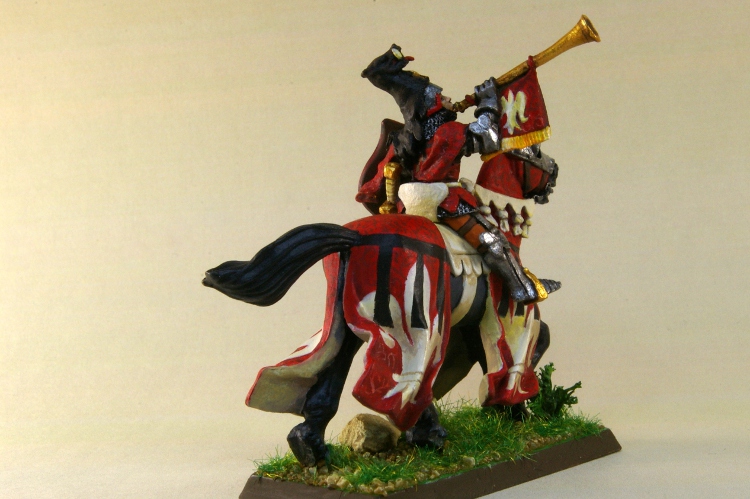 I hope you'll enjoy ...
My web site, all about a bretonnian/burgundian army :
http://toison.d.or.free.fr/index.html
Sorry, it's only in french