Posts: 343
Joined: Mon Feb 15, 2016 6:00 pm
Location: Scotland
As usual at the coo's tail - as we say in Scotland - my contribution to Orctober!
Enthused by theottovonbismark's modern Hyborks I decided to build a ork mob based on the Freebooters in WD135. I tend to agree with those in the facebook group about the style of the painting so was casting about for inspiration. I was looking at the dioramas in WD when I spotted the one by Mike McVey in WD114, and lo and behold
GREEN
stealers!. So if it's good enough for him who am I to argue.
This is the start of the mob more of the later generations to follow and later modern ones - if that's allowed.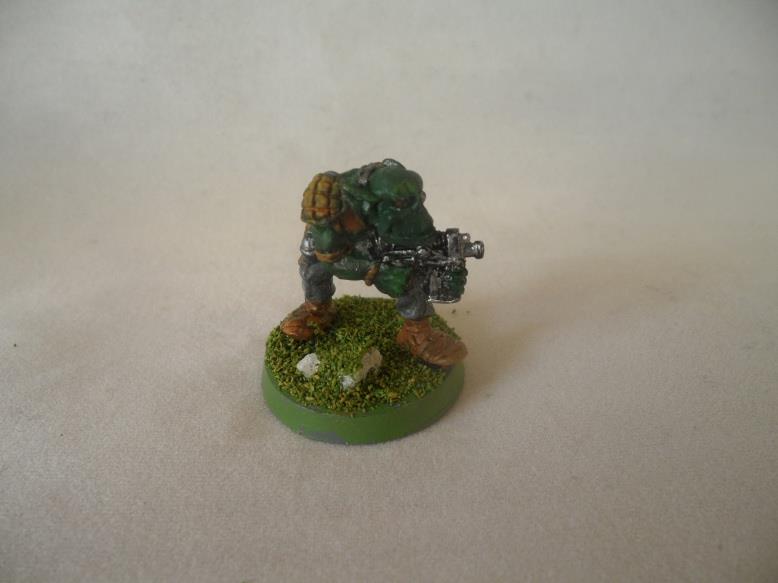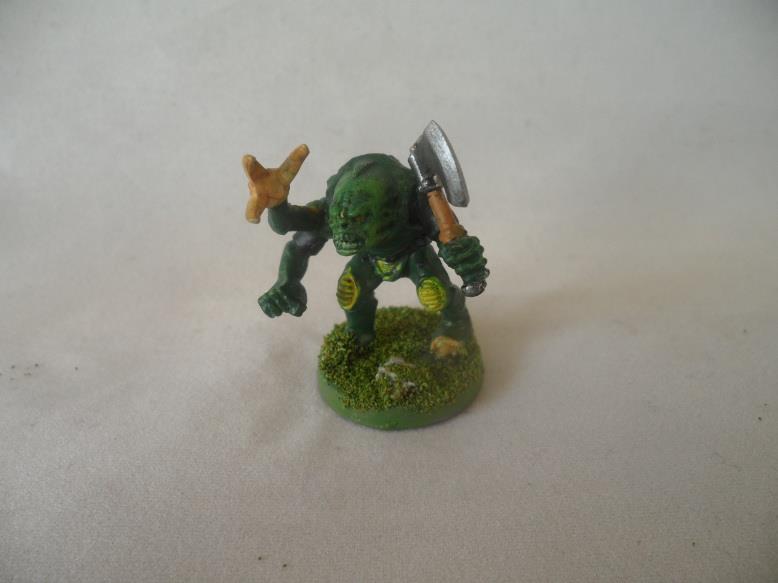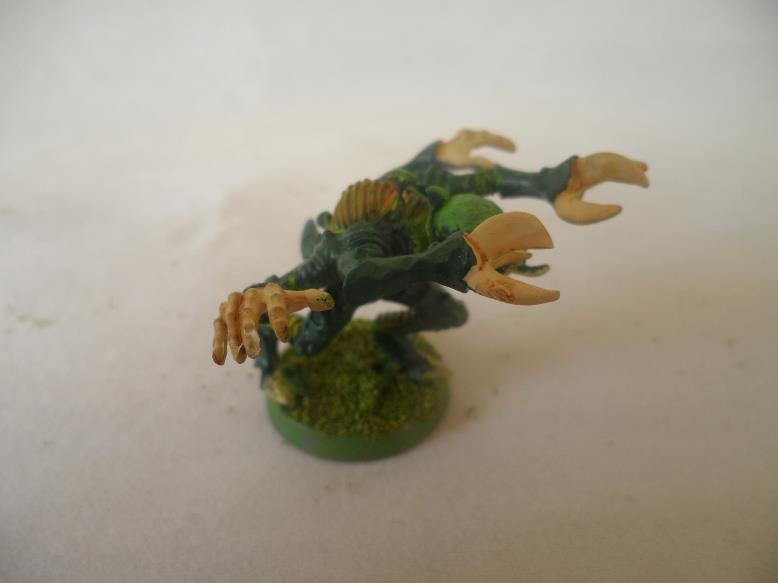 As always comments and advice encouraged.