Posts: 343
Joined: Mon Feb 15, 2016 6:00 pm
Location: Scotland
After doing some research for the annual challenge, I've been practicing and may try to put together an RT period Inquisitorial retinue.
I was inspired by this John Blanche conversion piece in the Sisters of Battle Codex - which is where my challenge piece using Fabius Bile will be based on
So here are my first attempts
Brigandius the Pius , but using a plastic eldar warlock I had lying around, empire head and green stuff purity seals .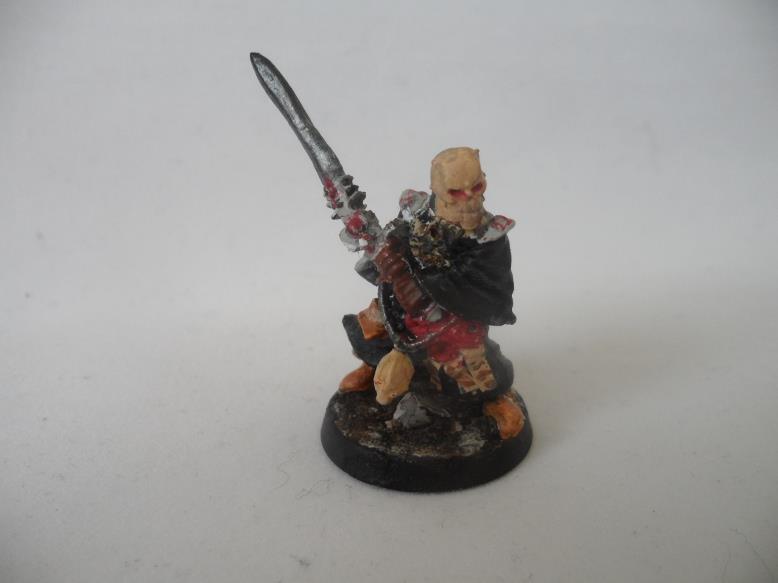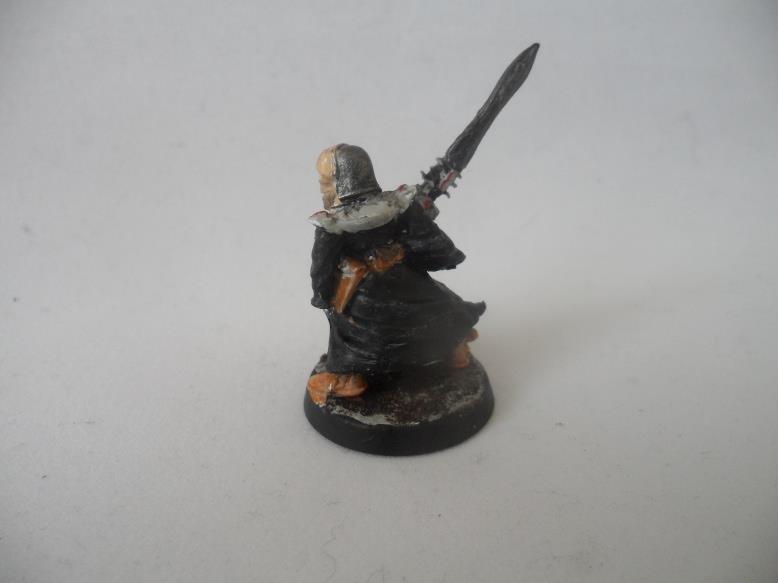 Death Cult Assassin Eldar Howling Banshee and dark eldar bits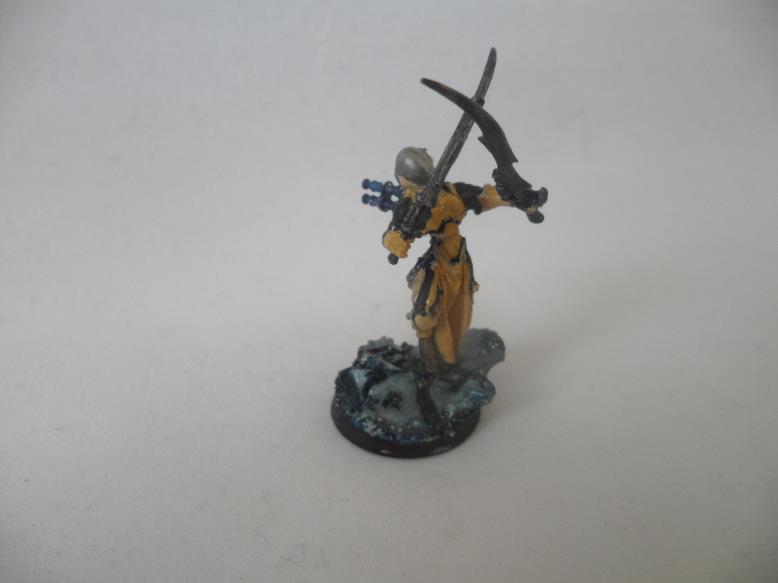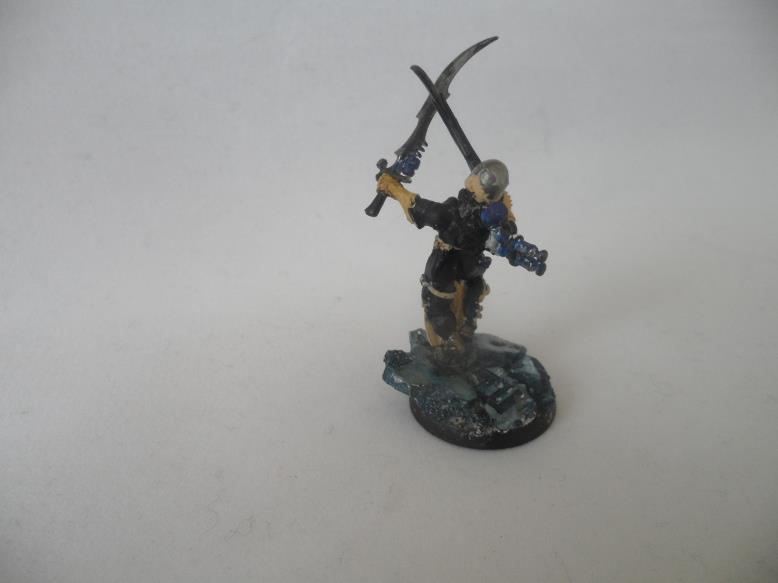 I'm intending trying to use more Rogue Trader period figures for future members.
As always comments are encouraged