Posts: 387
Joined: Mon Feb 15, 2016 6:00 pm
Location: Scotland
I recently posted a chaos dwarf conversion based on a plastic monopose chaos warrior and suggested it might be interesting to try others and inspired by Gallivantes one's at
http://forum.oldhammer.org.uk/viewtopic.php?f=20&t=8794
.
After some prompting I decided to give it a go having done two already the chaos warrior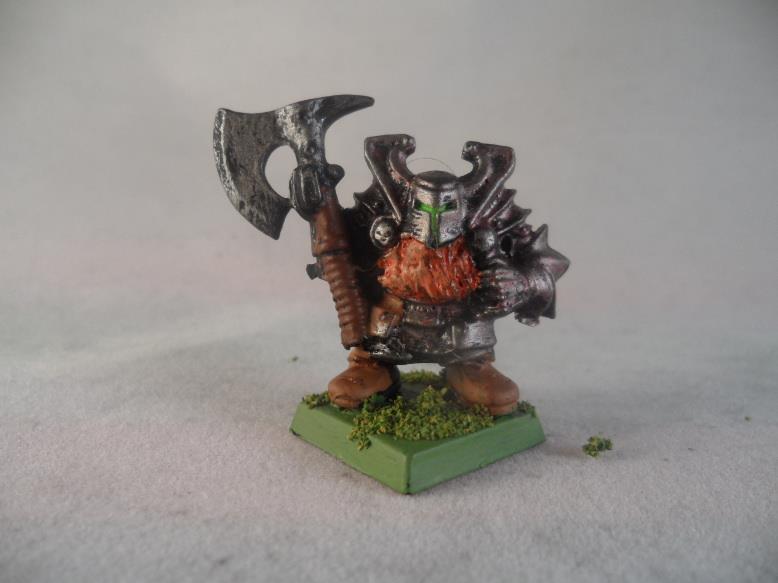 and this walking head whose base is a goblin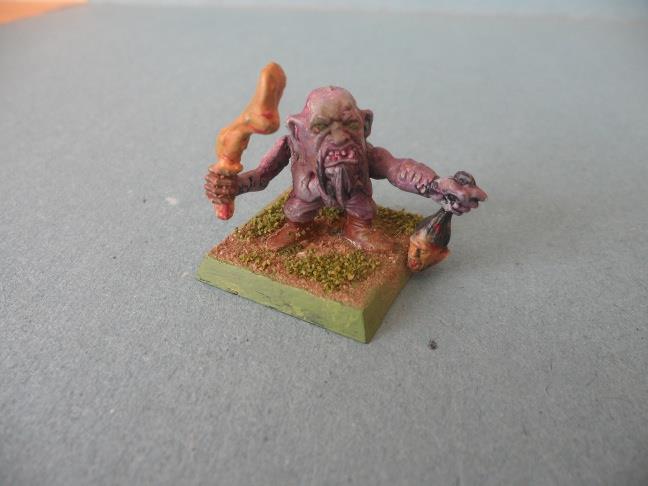 So I set myself a rule that each chaos dwarf mustn't have a dwarf as it's base figure, dwarf bits only for instance heads and be based on a plastic monopose oldhammer period figure. Off we go then. I'll post a picture of the unpainted figure and then when I get round to it the finished model.
First up a simple variation on the chaos warrior the one from Heroquest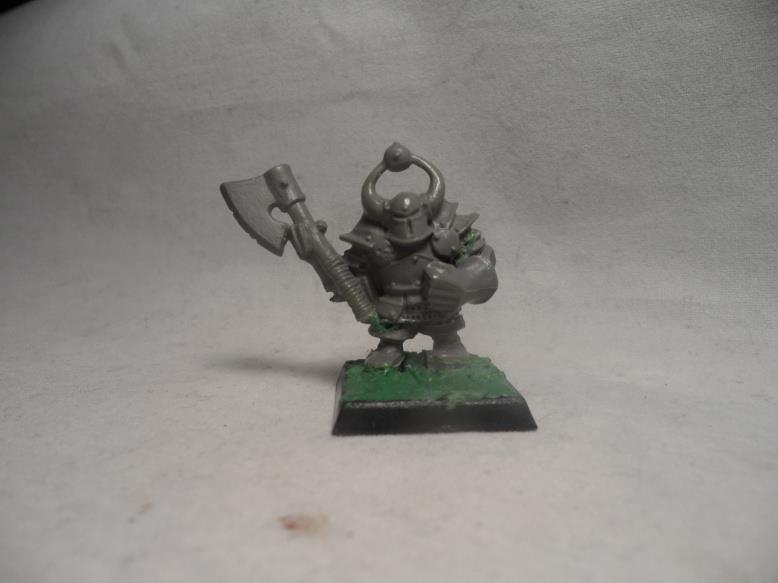 A two headed dwarf based on the goblin legs, ork torso and empire gun and axe - with dwarf heads (these will probably appear regularly!)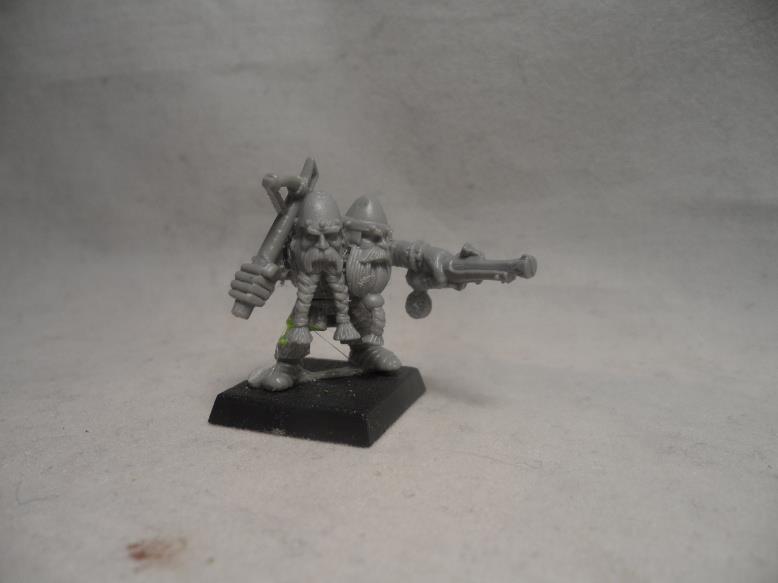 What do you think, worth pursuing?