Posts: 337
Joined: Sun Jan 05, 2014 9:16 am
Location: Another Beer Heaven - Flanders, Belgium.
Dear All,
I'm trimming down my collection, therefore I have some Dark Elves and lots of Dogs of War models up for sale!
I am based in
BELGIUM
and postage will be via BPost International. Bear in mind that BPost offers a flate rate of €16,40 for parcels of 0-5kg, which is why I am selling in 'bulk' as posting even one model will still cost €16,40......
Here's a link to the BPost site:
https://parcel.bpost.be/en/price-send-europe
Price List
DARK ELVES €100
MARKSMEN €80
LOST LEGION €80
ALCATANI €100
BESIEGERS €80
LEOPARD COMPANY € 140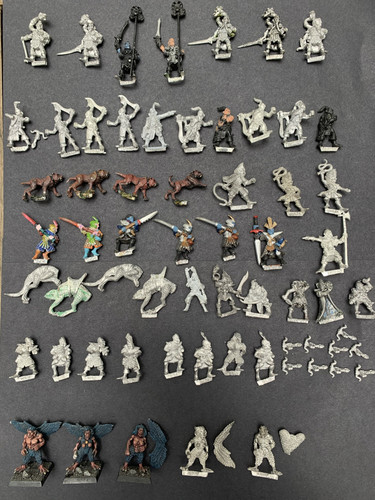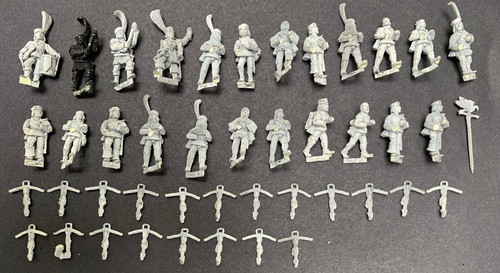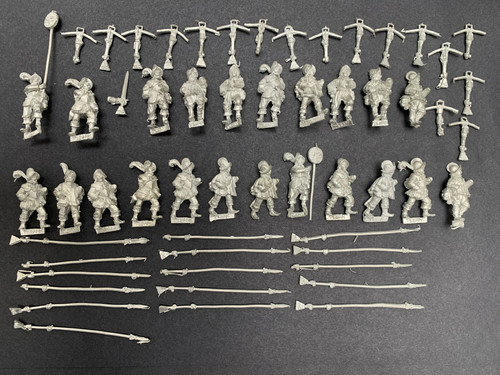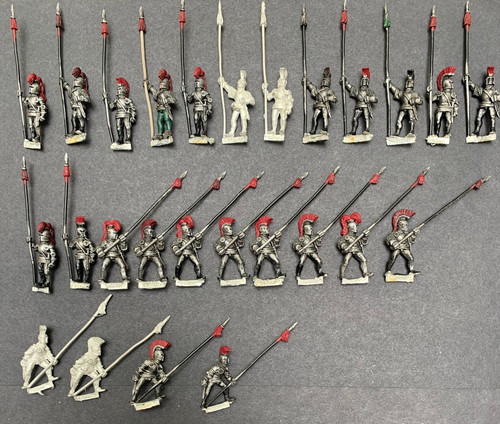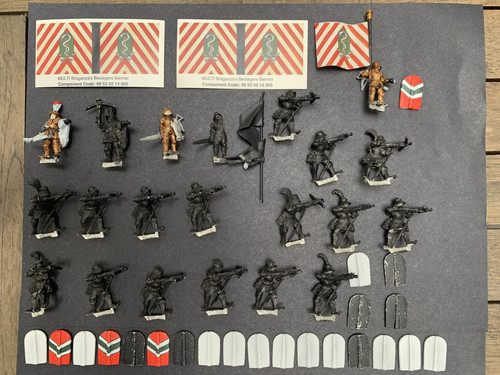 Any questions, please ask.
Thanks for looking.