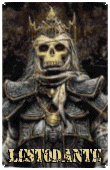 Posts: 77
Joined: Sat Aug 02, 2014 6:41 pm
Location: Italy
I am doing some cleanings on my shelves.
Some of the brands here are: Grenadier, Ral Partha, Alternative Armies, RAFM, Broadsword Miniatures, Hobby Product, Denizen and, obviously, Citadel.
Click on the pics for higher resolution (definitely not my best photos ever, sorry for the bad light/contrast).
What I have for sale:
pic 9 - Mannequin Barbarians, Citadel Chaos Warriors, Fighters, Night Goblins...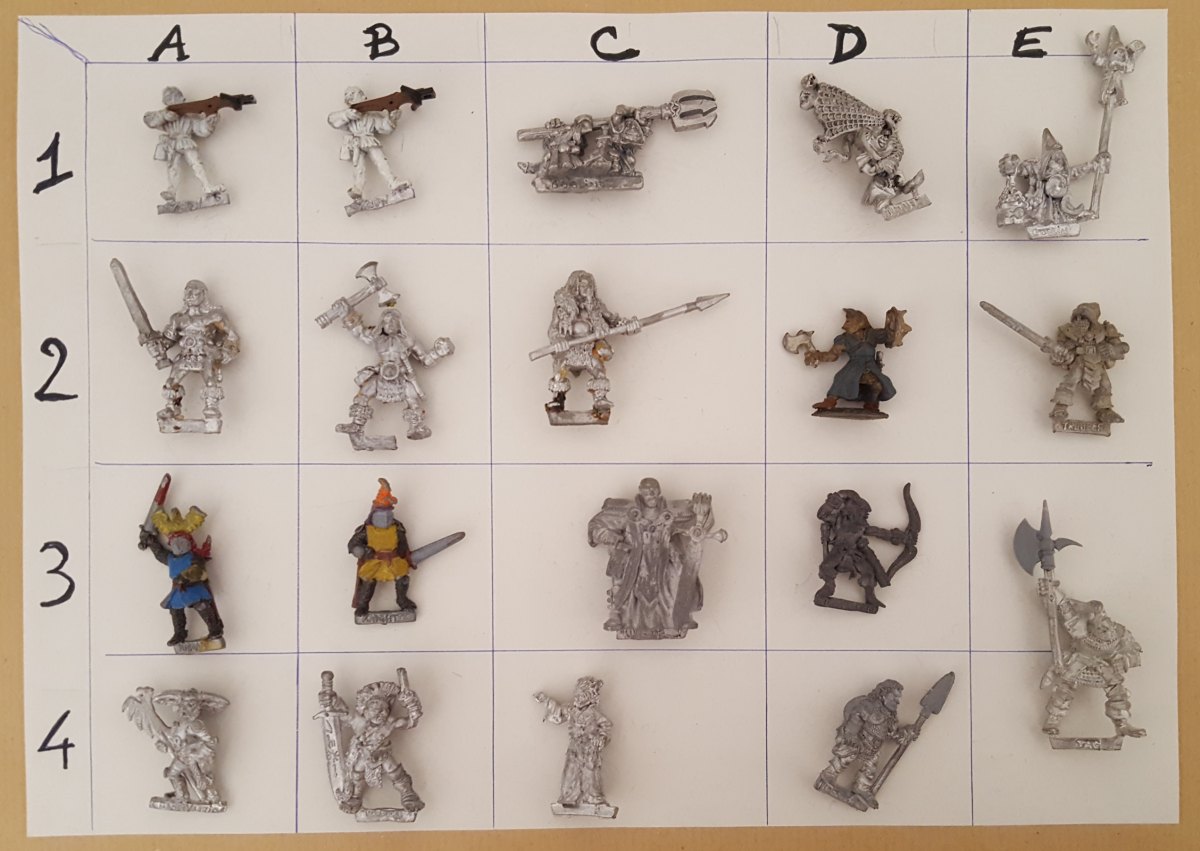 pic 8 Fiend Factory Goblins - FF20-1 - FF20-2 - FF21-1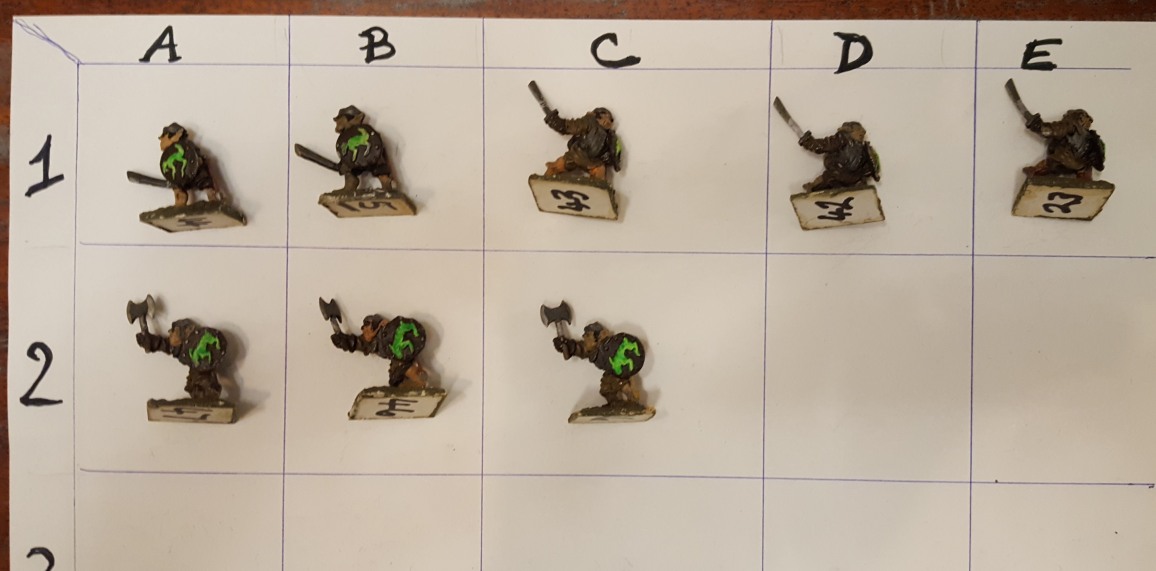 pic 7 Alternative Armies, Grenadier, Citadel, Asgard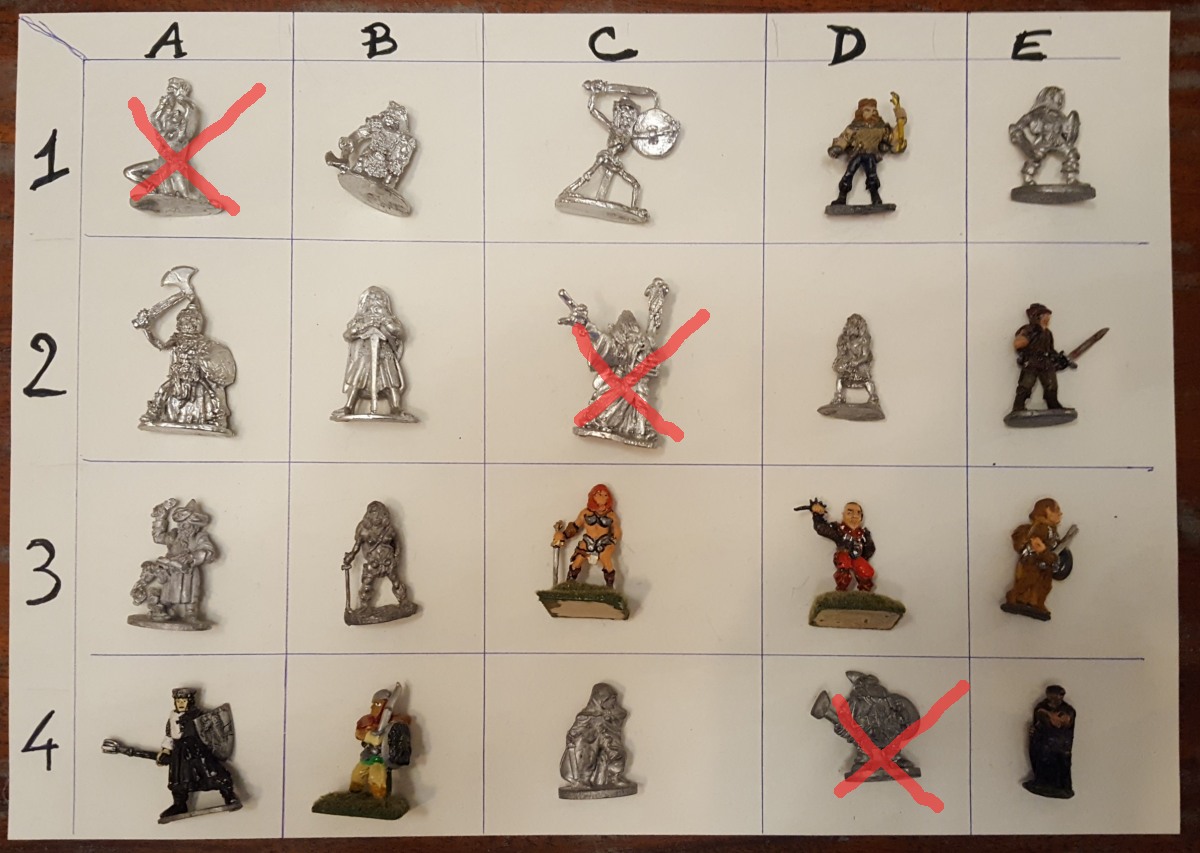 pic 6 Elan Merch, ral Partha, mostly females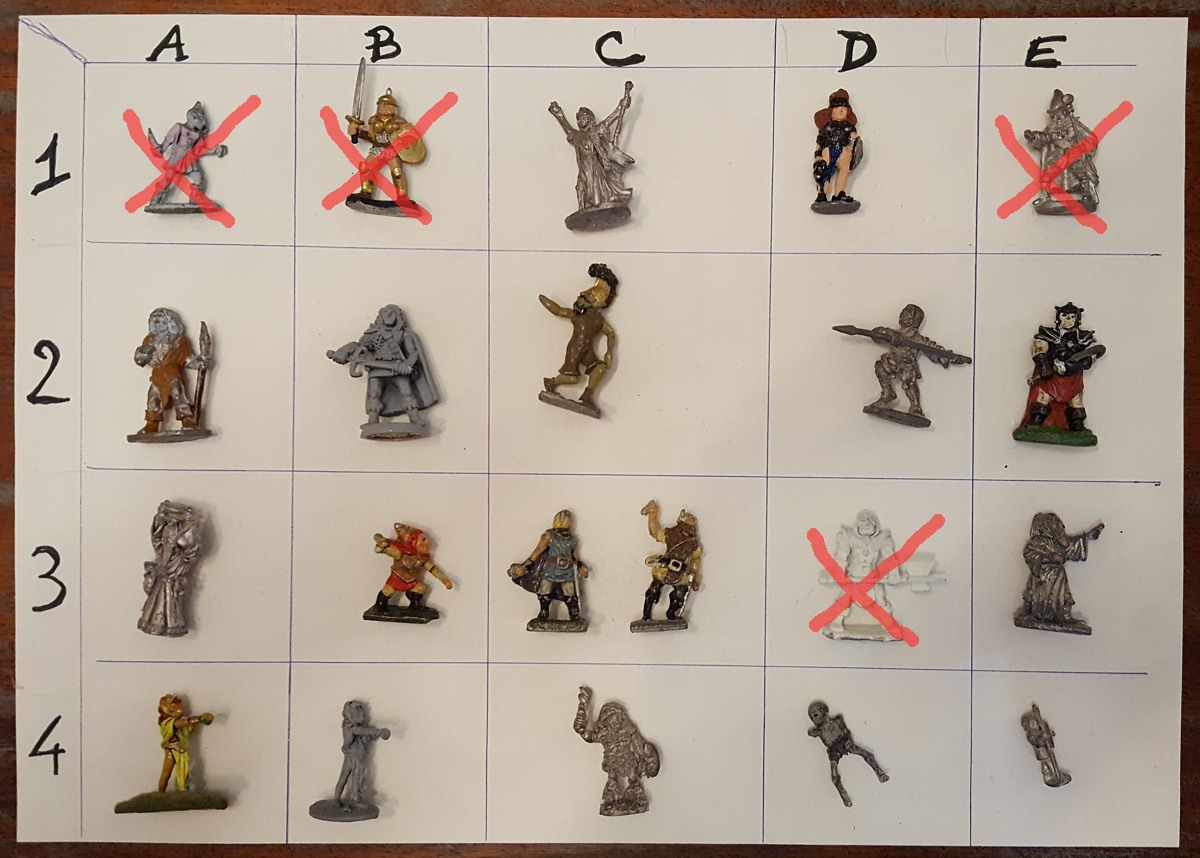 pic 5 Citadel - Chaos Warrioirs, Dark Elves and more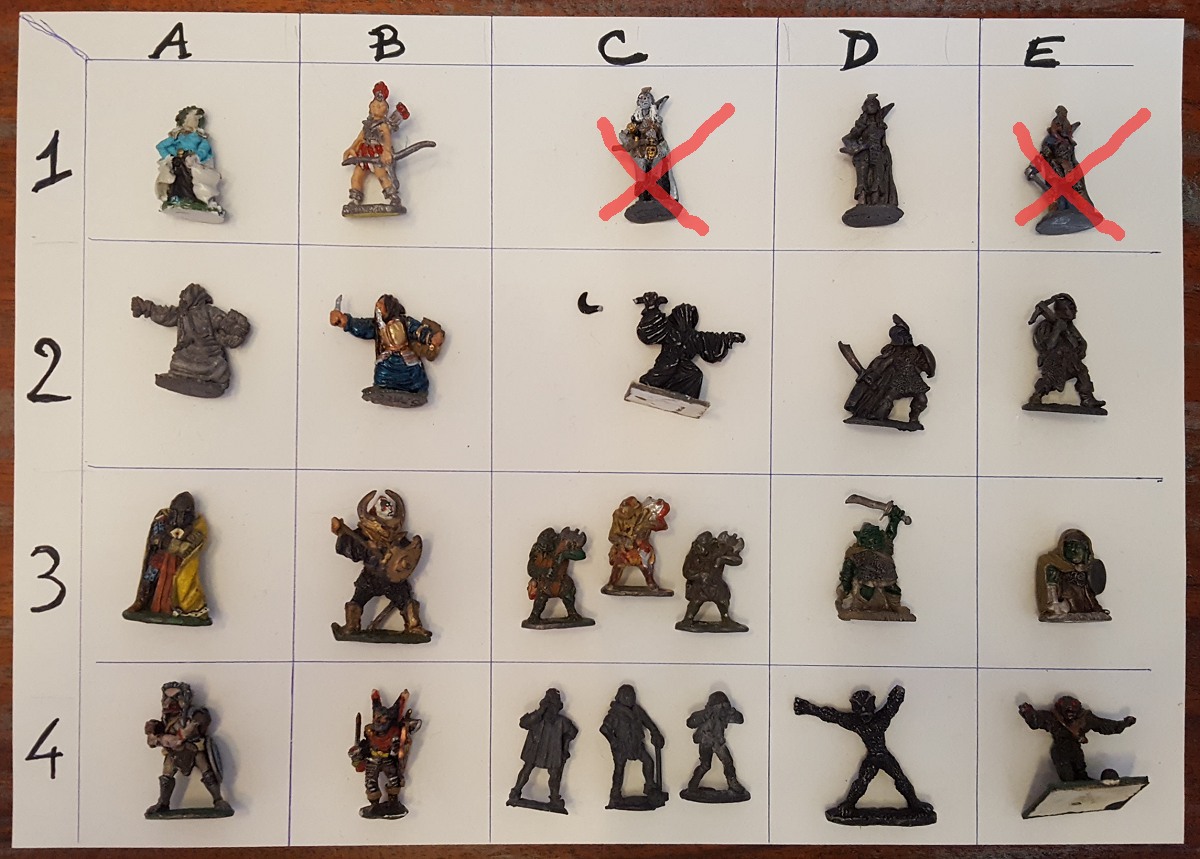 pic 4 - Citadel, Ral Partha, Broadsword, Heritage...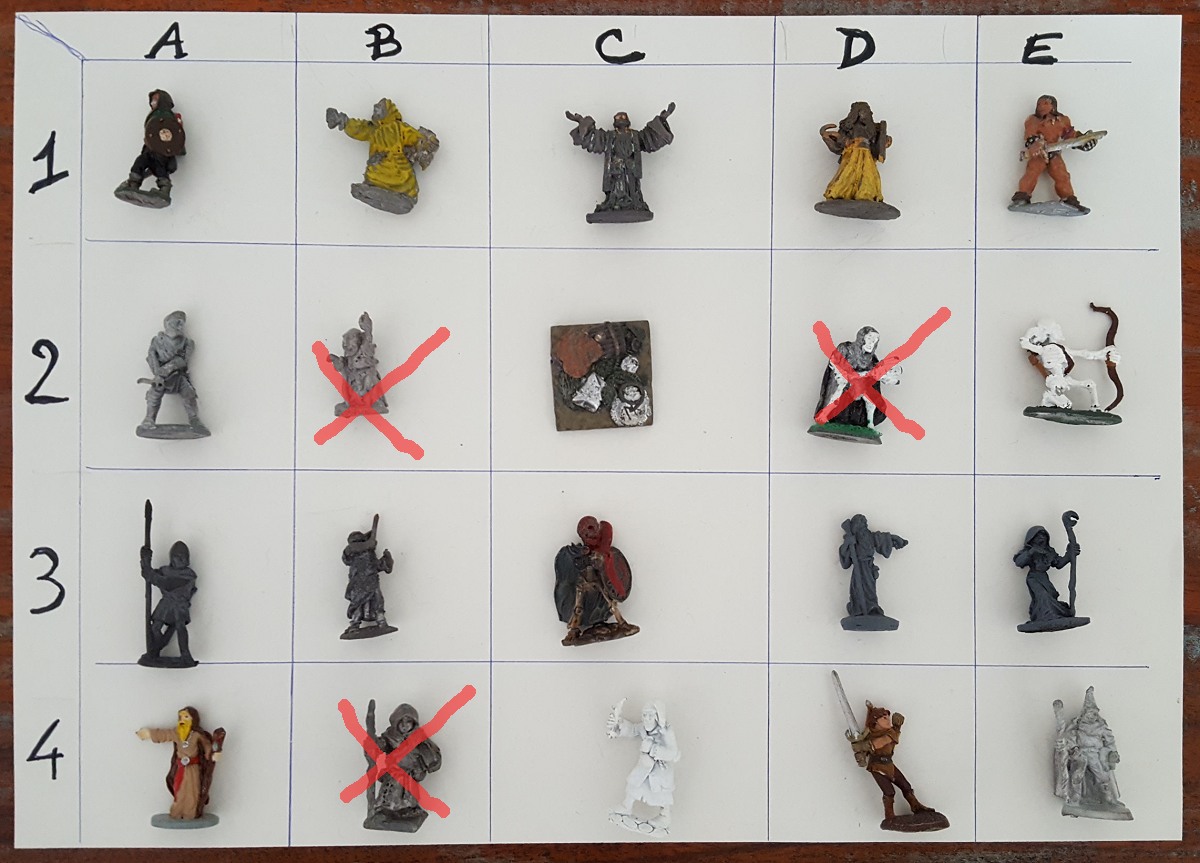 pic 3 - mostly Ral Partha, Grenadier, Alternative Armies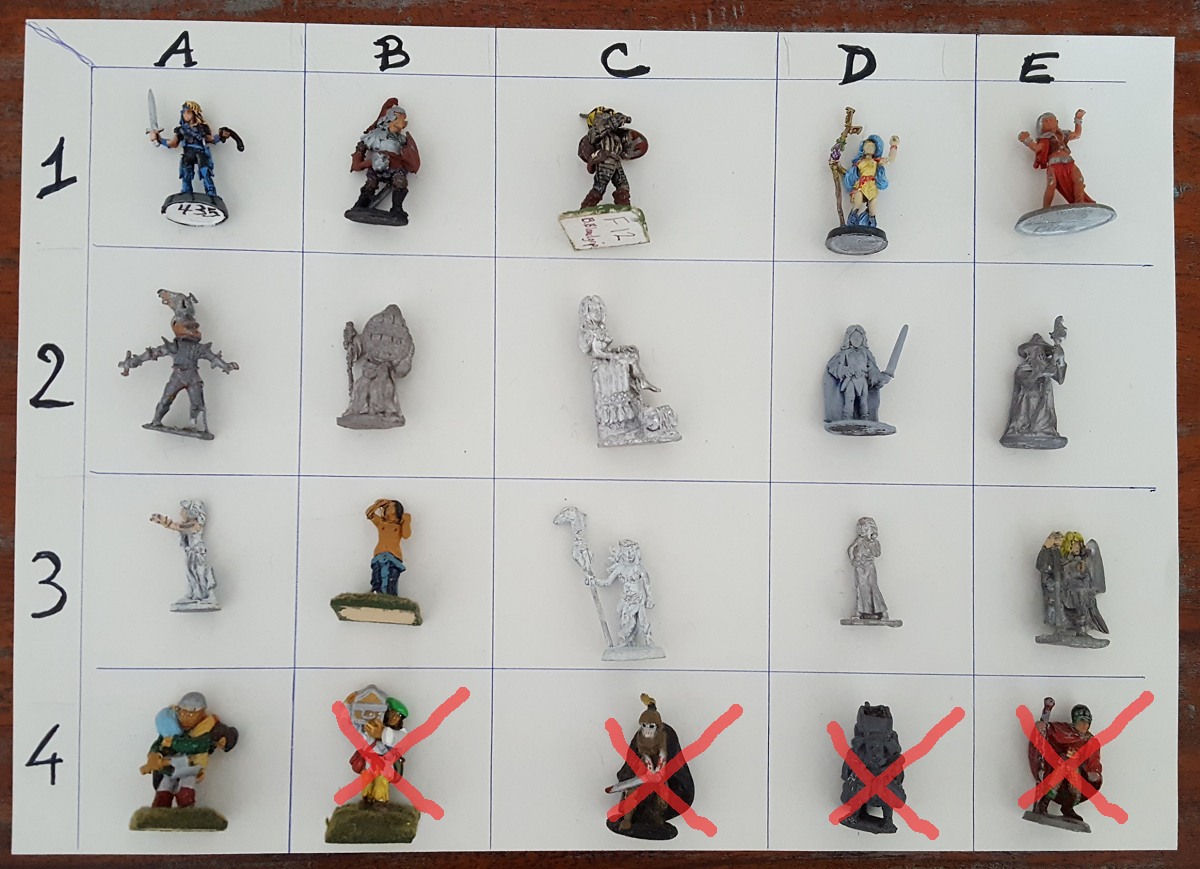 pic 2 - mostly Grenadier, Ral Partha, Denizen, RAFM, Hobby Prouct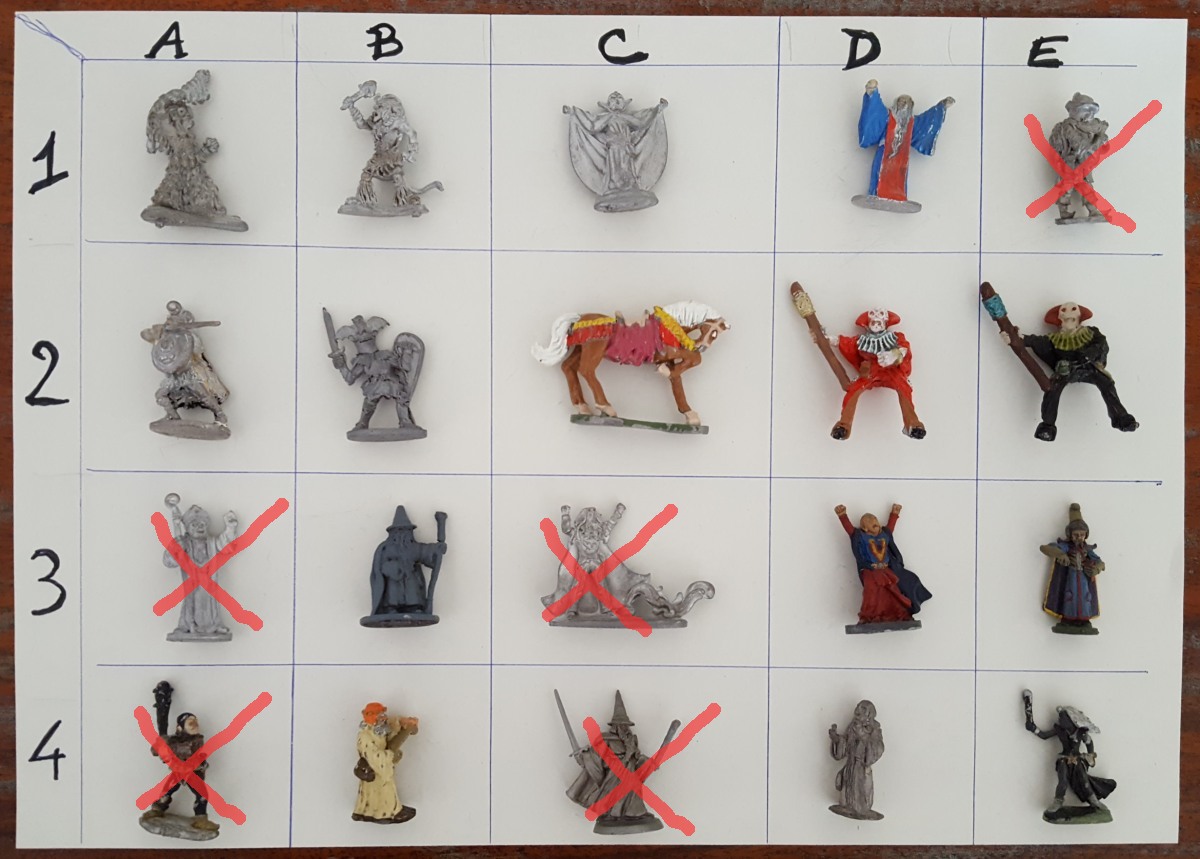 pic 1 - Citadel Orcs, Hobgoblins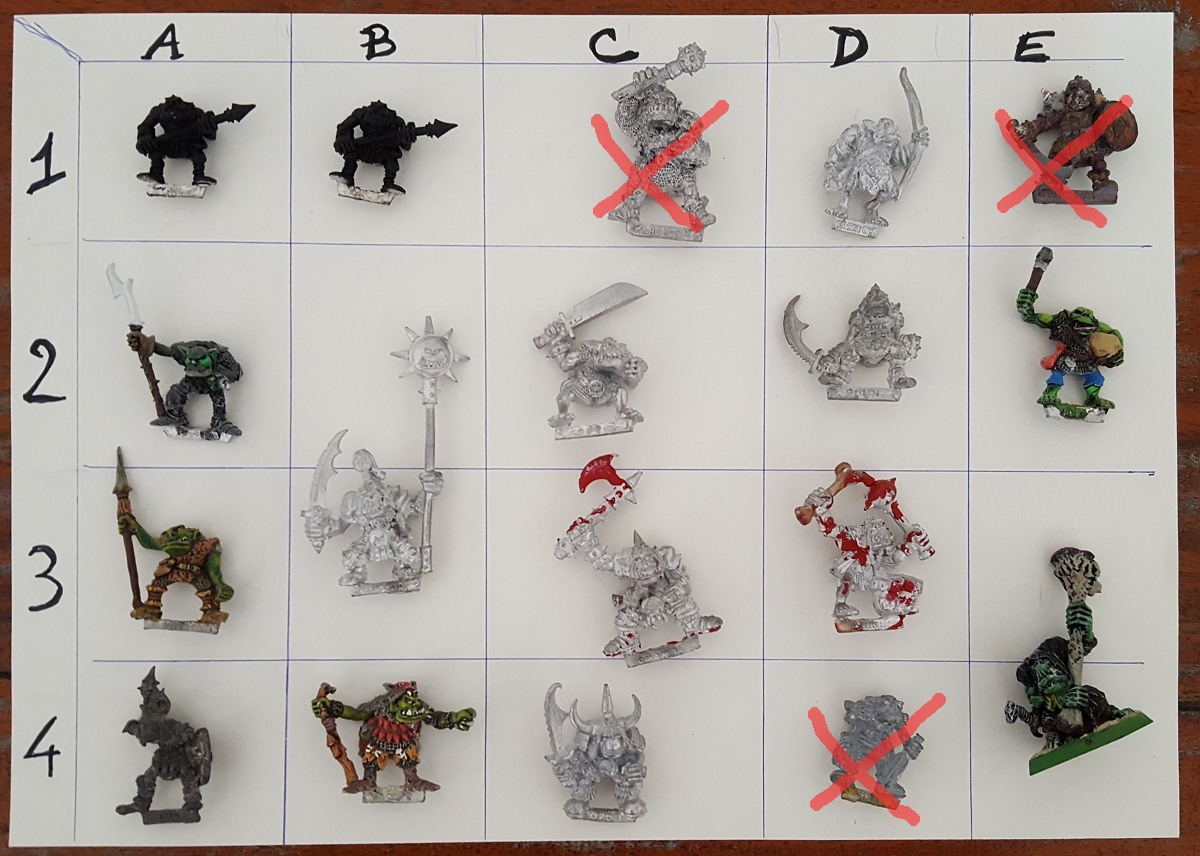 Last edited by
Lestodante
on Sun Jul 22, 2018 7:16 pm, edited 4 times in total.