Posts: 343
Joined: Mon Feb 15, 2016 6:00 pm
Location: Scotland
I have some duplicated Chaos Champions/ Warriors I'd like to trade or sell. I'm looking to trade for different chaos champion / warrior types Tzeentch or Slaanesh particularly but others would be considered - none with technological weapons.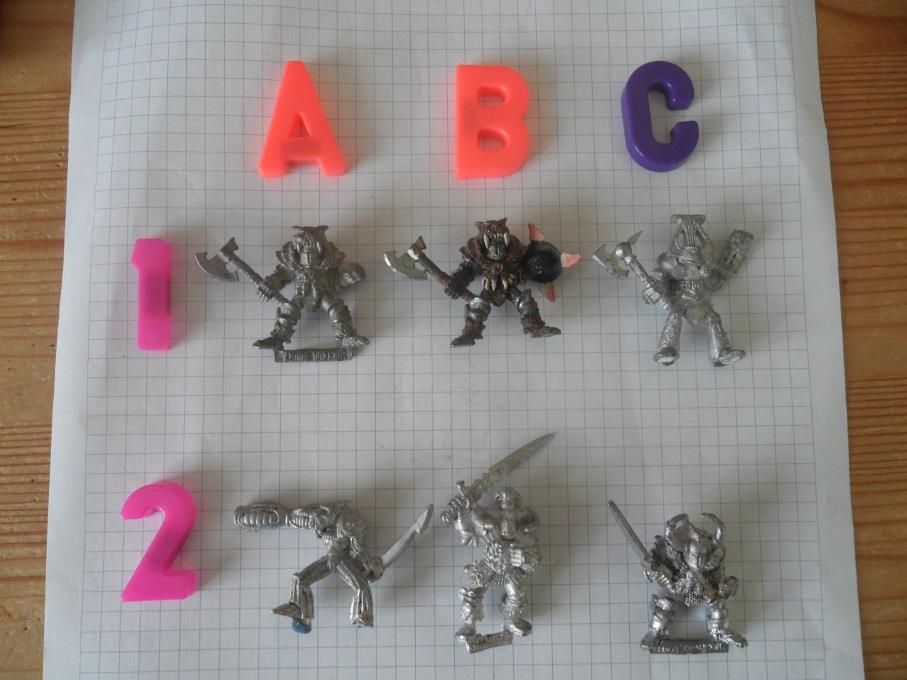 A1 A2 and C1 now sold
B1 stripped
Thanks for looking PM me if you can help.