Posts: 392
Joined: Thu Oct 03, 2013 8:36 pm
Roll out the red carpet!
Winners of Oldhammer Art Contest II
Open Theme
We had a whole bunch of great entries, with submissions spanning from berzerk Chaos Dwarfs hunting Goblins, through Inquisitors and Chaos Warriors to Beakies and Orcs! It was very nice to see all these richly varied artworks!
And the winners are:
1





2





3
1st Place: Entry #2 - UrchinJoe!
2nd Place: Entry #4 - PantherV!
3rd Place: Entry #5 - Karak Norn Clansman!
The entry key!
01
-
lgmdaniel
02
-
UrchinJoe
03
-
AranaszarSzuur
04
-
PantherV
05
-
Karak Norn Clansman
06
-
ATOM
And now for the prizes!
UrchinJoe
will claim one unpainted
Halfling Adventurer of Ancient Times
: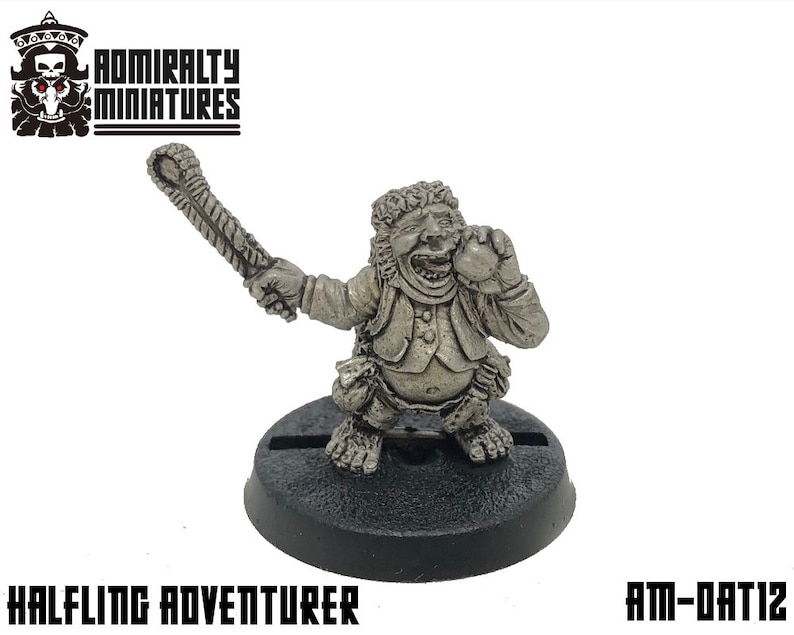 While
PantherV
will comb home an unpainted kit of
10 Ceramics of Ancient Times
(actually 9; this prize is an excess casting with a missing bit):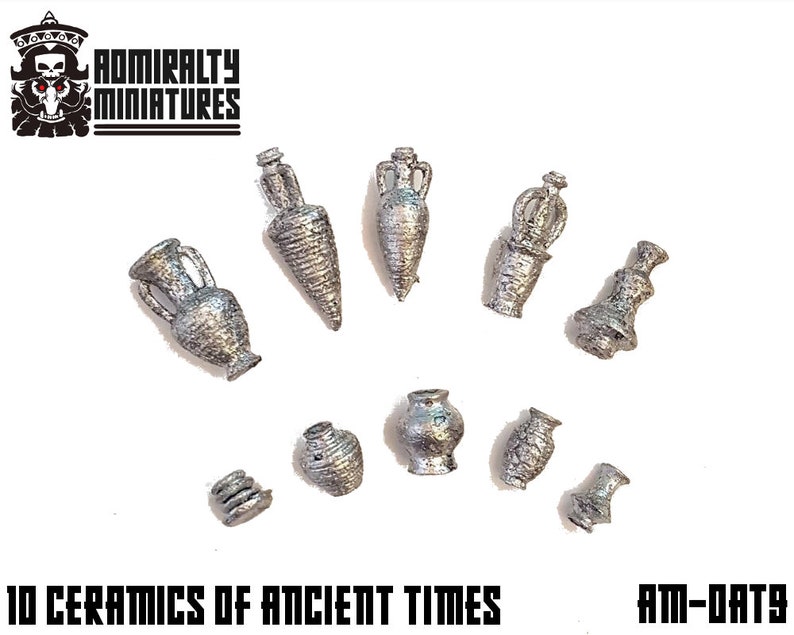 And
ATOM
(scoring 4th) will carry home an unpainted 15mm kit of 3
Yri-Moss-Han
: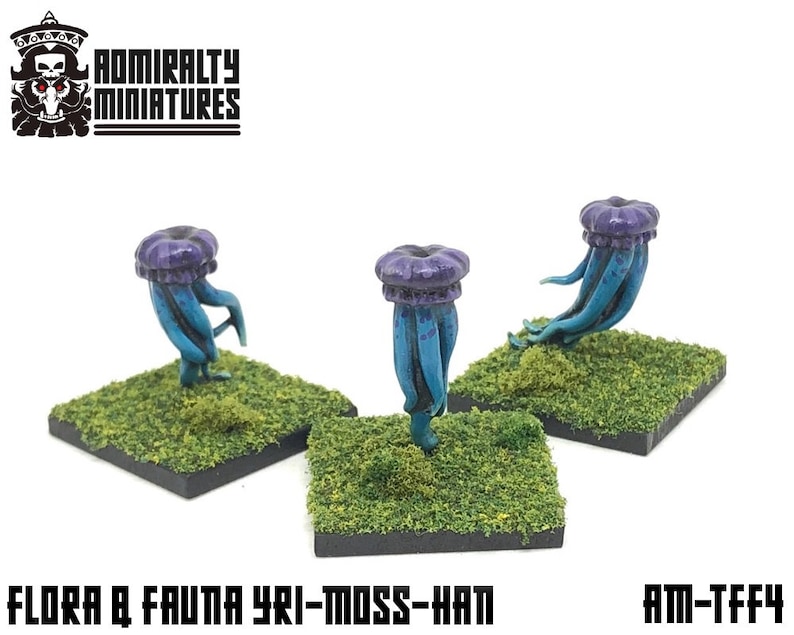 A big "thanks" to everyone who participated and voted!
And that's it for this round of Oldhammer Art Contest, folks. There may be another one in due time, because this was lots of fun. And remember, if you like the creativity and fun generated by these kinds of contests, then you can always run your own from time to time.
Cheers!