Posts: 383
Joined: Thu Oct 03, 2013 8:36 pm
Oldhammer Art Contest II: Open Theme
Welcome to an Oldhammer art competition! Games Workshop's artists produced some good to astonishing art pieces during the 1980s, and although the GW studio has overall stayed comparatively strong in the art department ever since, styles have naturally shifted as the cycle of creativity is wont to do. Here, we want to recapture the Oldhammer art's spirit in sketches, drawings, paintings and more!
We want you to draw or paint something, whatever you like. Tattoos, 3D-rendered art, and flat wood/stone relief carvings are all fine to enter, but sculpts and miniatures are not.
Please only enter original art, in effect art never before shared online. Please don't share your artwork publicly before the winners have been announced. You must have produced the art yourself. Break out the pencils or brushes!
There will be no nitpicking over whether an entry is Oldhammer or not; voting will sort that out.
Submit an entry by sending me a PM containing
one
still image file or link. Note that you can cram as many different art pieces as you like into your one single image file (e.g. concept sketches side-by-side with a full-out illustration, or two different inked images). If you can fit a whole notebook full of scans into it, then be our guest, though voting may not always reward sheer quantity.
Deadline for submissions is
11:59 PM February the 17th EST 2020.
We'll post a voting thread with all entries soon after.
Rights to artworks are all the artists' own. Ask them if you want to use any image.
The gold winner will claim one unpainted
Halfling Adventurer of Ancient Times
: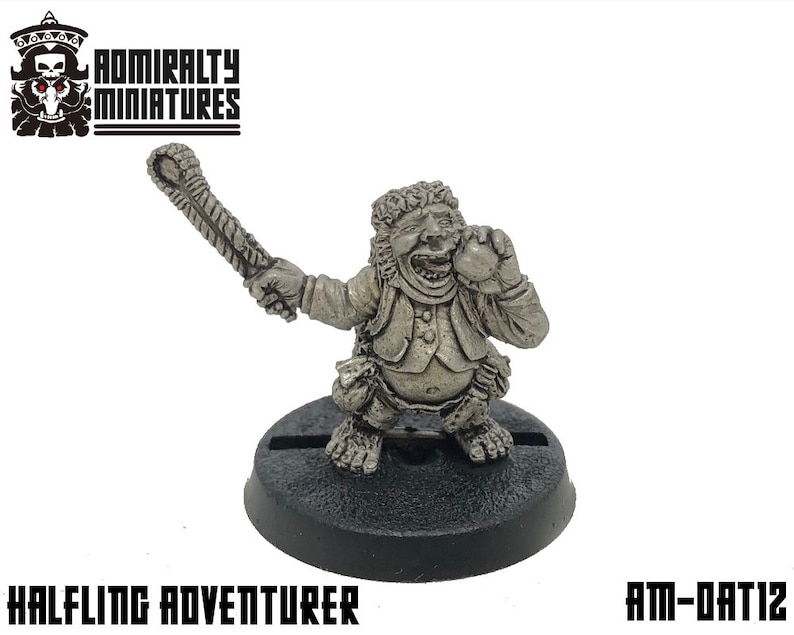 While the silver winner will comb home an unpainted kit of
10 Ceramics of Ancient Times
(actually 9; this prize is an excess casting with a missing bit):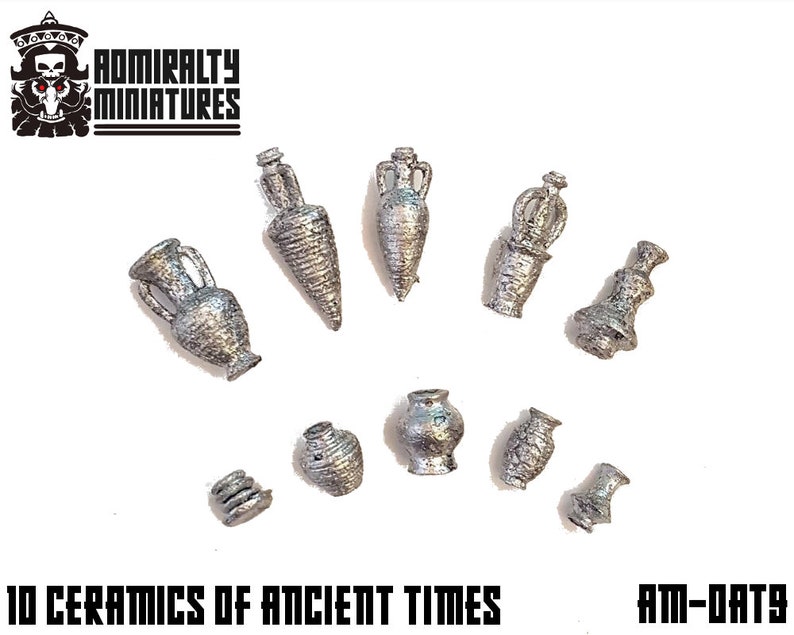 And finally the bronze winner will carry home an unpainted 15mm kit of 3
Yri-Moss-Han
: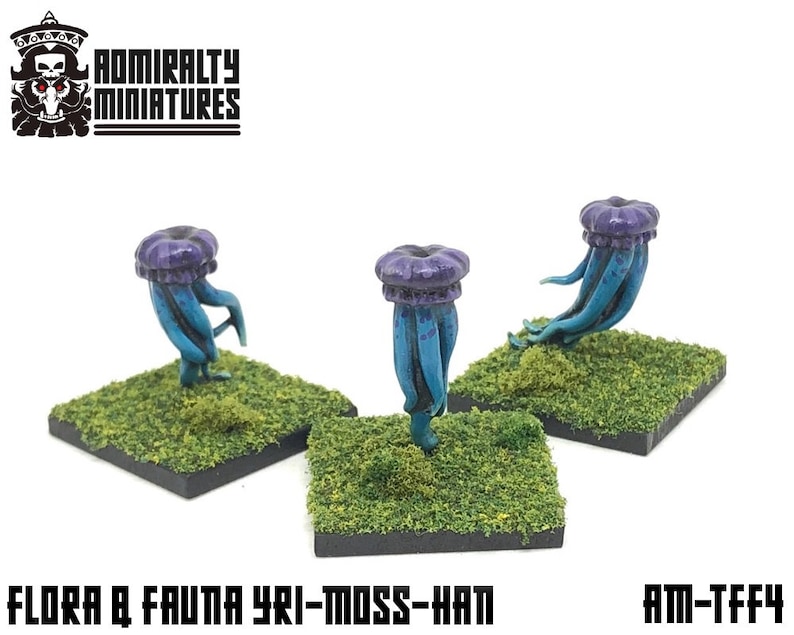 Sounds fun? Then join us and get doodlin'.