Posts: 51
Joined: Fri Oct 07, 2016 4:20 pm
Sorry for the threadomancy but I was trawling back through the forum and this thread made me ponder.......I bet I'll never own the Fantasy Tribes/Gnoll?Great Goblin "King's Chariot".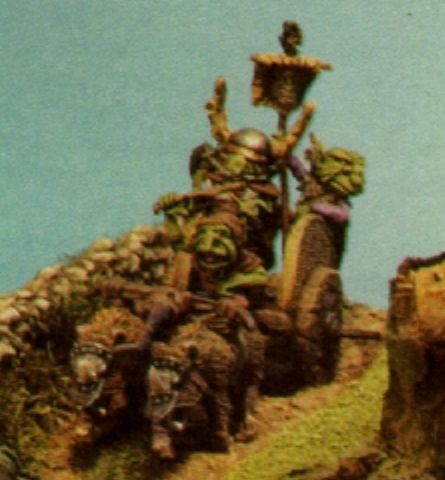 Go on ebay.....won for £15.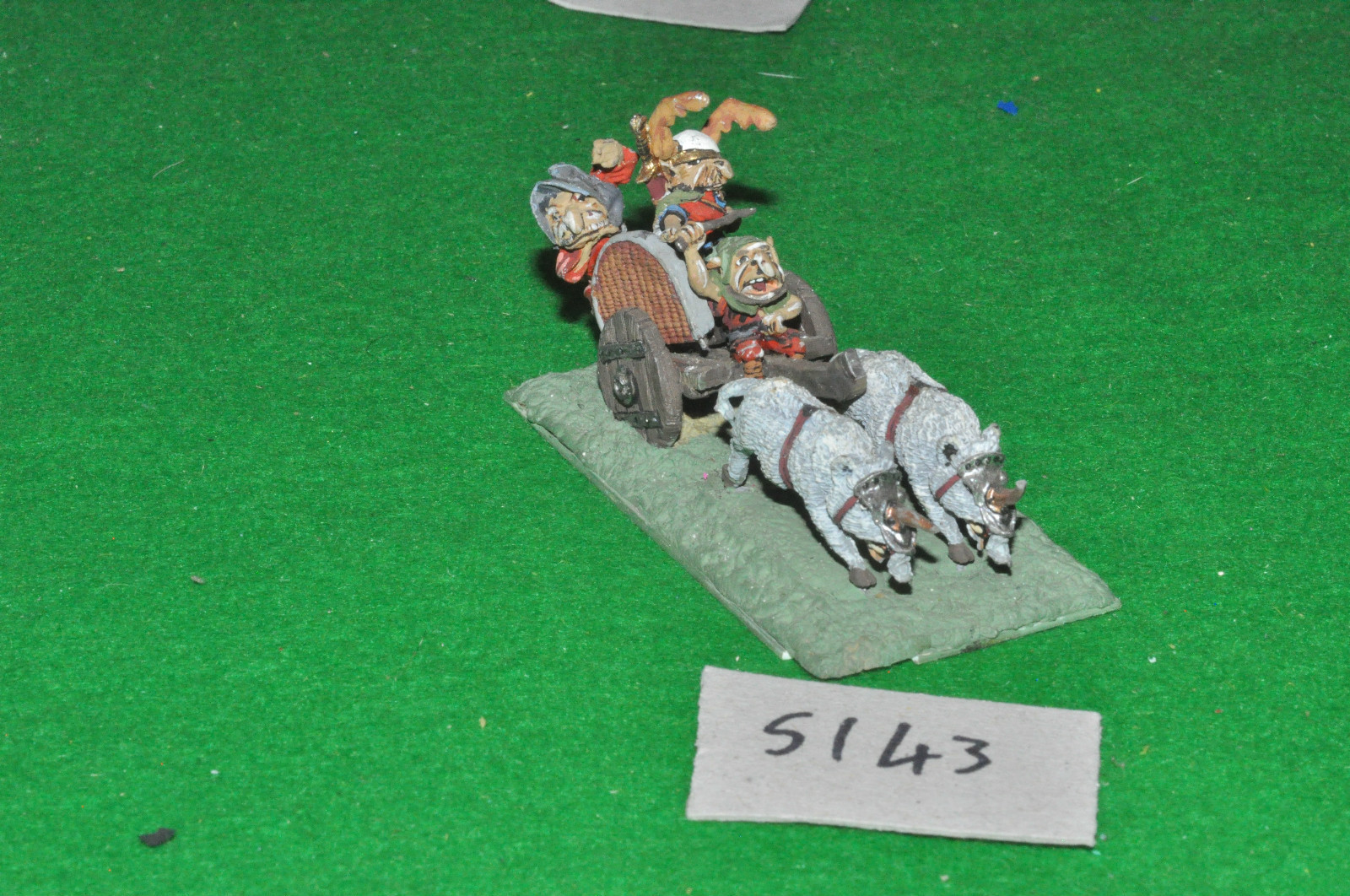 It's missing the yoke and banner but nothing that I can't scratch build! Now I'm just yearning for the boar riders, there's a guy that wants £15 for a single boar with no tail at the moment....