Posts: 457
Joined: Wed Jun 11, 2014 9:21 pm
Location: Near Nottingham
Just launched this Kickstarter. I did the sculpting, Lancer Miniatures are doing the casting and distribution. Some classically proportioned grunts, ideal for assaulting agricultural smallholdings. It's a long way to Orktober, but why not stock up now at a very reasonable price.
https://www.kickstarter.com/projects/231062375/orc-invaders-28mm-sci-fi-orc-miniatures
It's a short, sharp one, so you've only got until 16 January to pledge!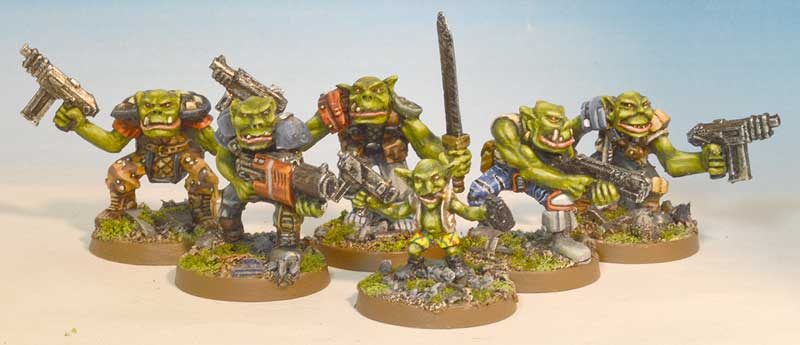 New blog for 2015:
http://www.warfactory.co.uk/wp