Posts: 83
Joined: Wed Dec 10, 2014 1:14 am
Location: Madrid, Spain
Now you can find Warband Sisters of Serens in our online store, have a look!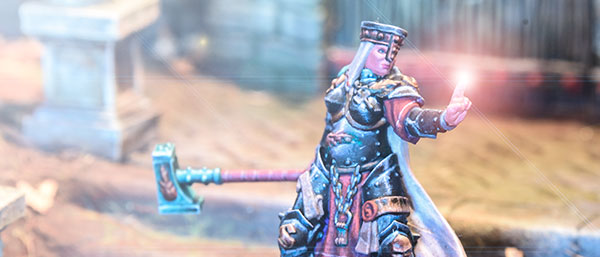 ************************************************************
Hi everyone!
It is time to organize our threads. We open this one to talk about our second Kickstarter.
We recommend visit our general thread, where we write about out blog and LastSword Miniatures at:
viewtopic.php?f=20&t=5247&start=50
Afther our Reichguard knights project is the time for something new, our High Elves, called The Elven Lords. We ara restiling the High elves, and adding all details that we like. We know that is not "old warhammer", but anyway we expect that you will like.
The Elven Lord are a proyect with two regiments and two foot characters. Today we can show your our Spearmen.
Besides, we have taken a 360º video of an
Elf Spearman
.
What do you think about our new project?
Last edited by
Comi
on Thu Mar 15, 2018 2:33 am, edited 6 times in total.