Posts: 89
Joined: Wed Dec 10, 2014 1:14 am
Location: Madrid, Spain
Hello guys!
We have recieved 60% of the backer's orders. Now we are manufacturing all the stuff :eusa_wall: .
Our Late Pledge Manager is open, so if you lost the chance to get our miniatures, now is your best opportunity. Have a look to
our last entry
to get all details.
Elven spearmen deffending a alley with their spears and shields.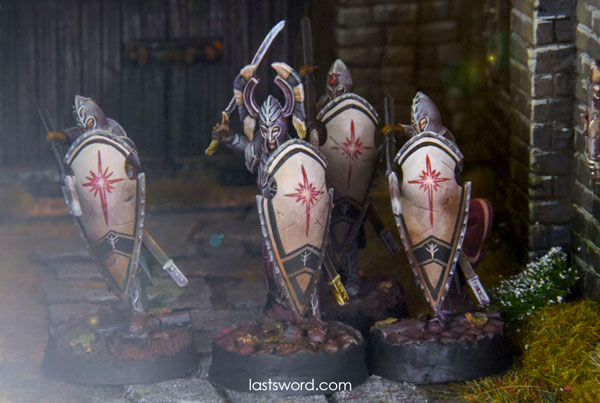 Tx and happy new year!