Posts: 314
Joined: Mon Feb 15, 2016 6:00 pm
Location: Scotland
This squig (?) came in a job lot I bought - what me buy a job lot never?
I have had no luck identifying it and when I removed it from its base I found it may have been sculpted from green stuff. Now I'm sure I've seen this little devil somewhere before possibly in a White Dwarf cartoon. Anyone any ideas?
Thanks in advance.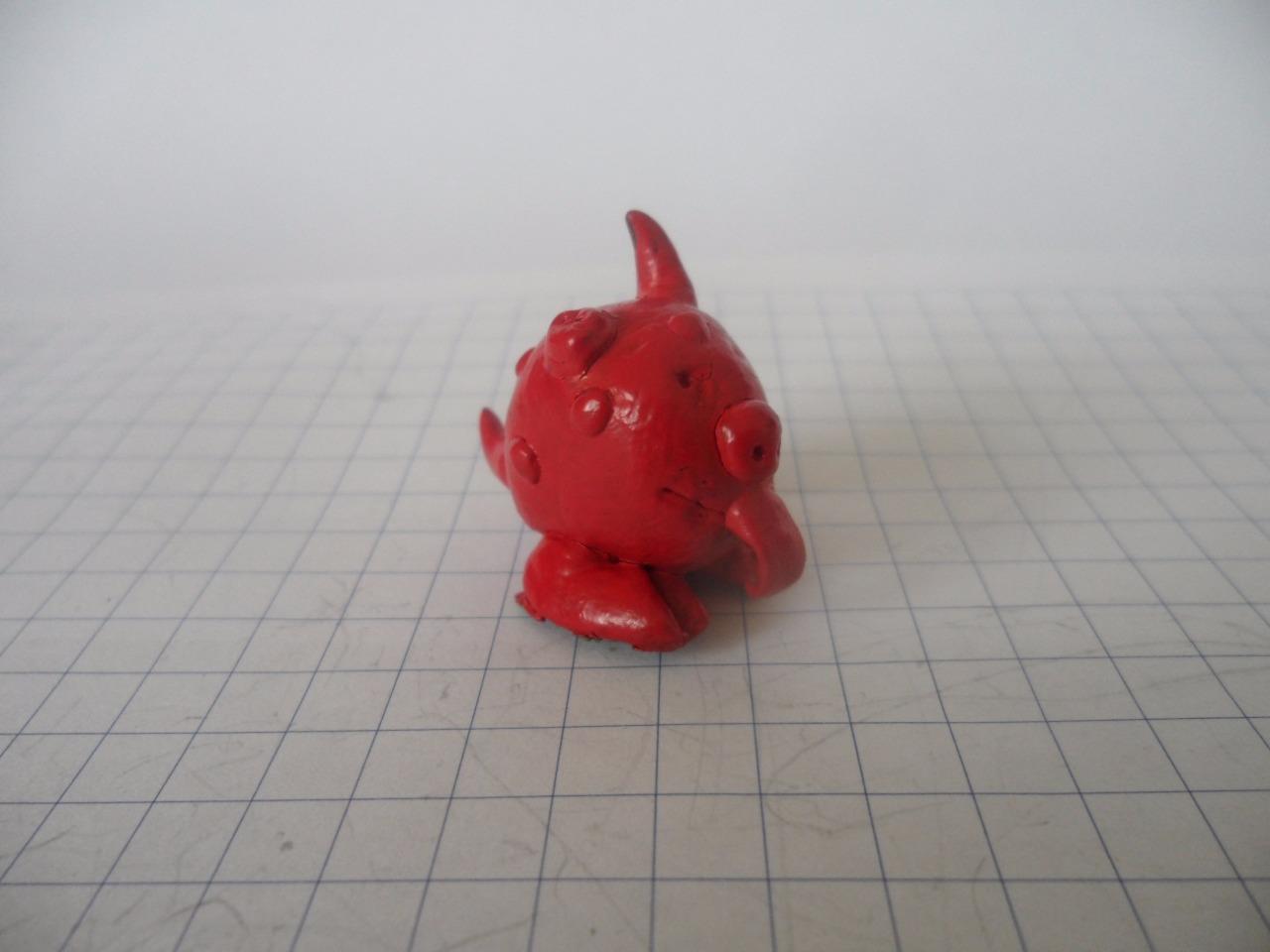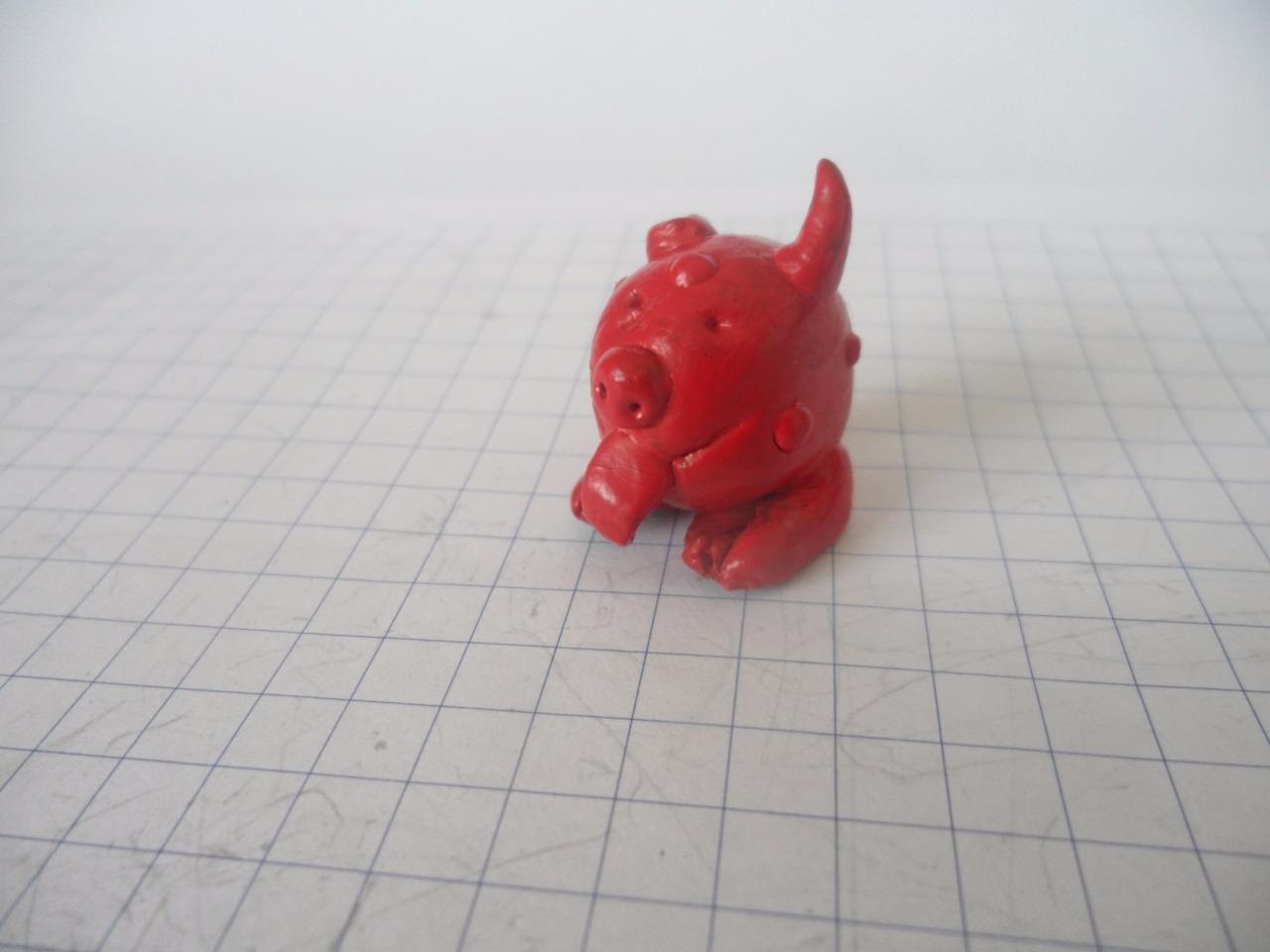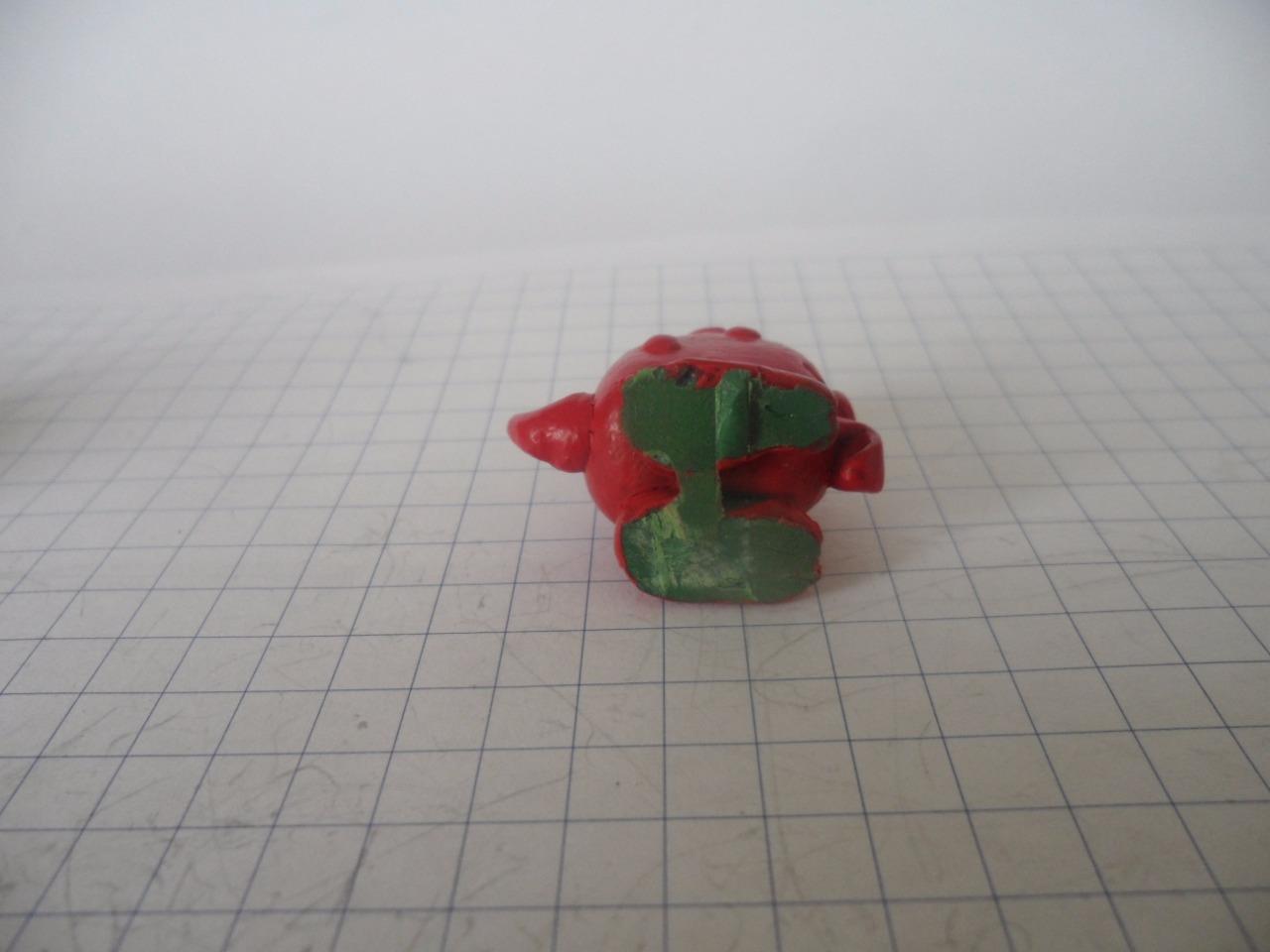 And with a goblin spider for scale.