Posts: 357
Joined: Mon Feb 15, 2016 6:00 pm
Location: Scotland
Enough of this practicing now for some proper Oldhammer!!
I had to do pin a couple of weapons on these boyz as usual i got them in a job lot.
First Spikk from the 1987 compendium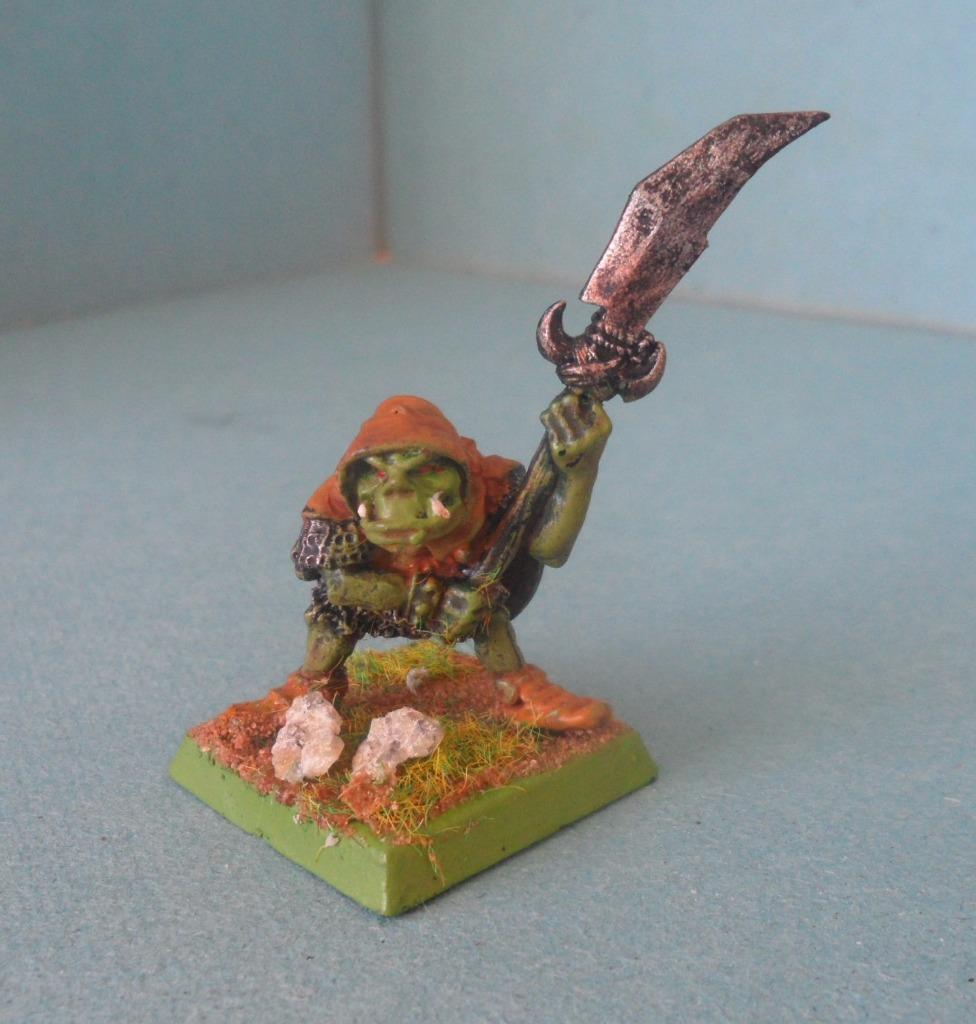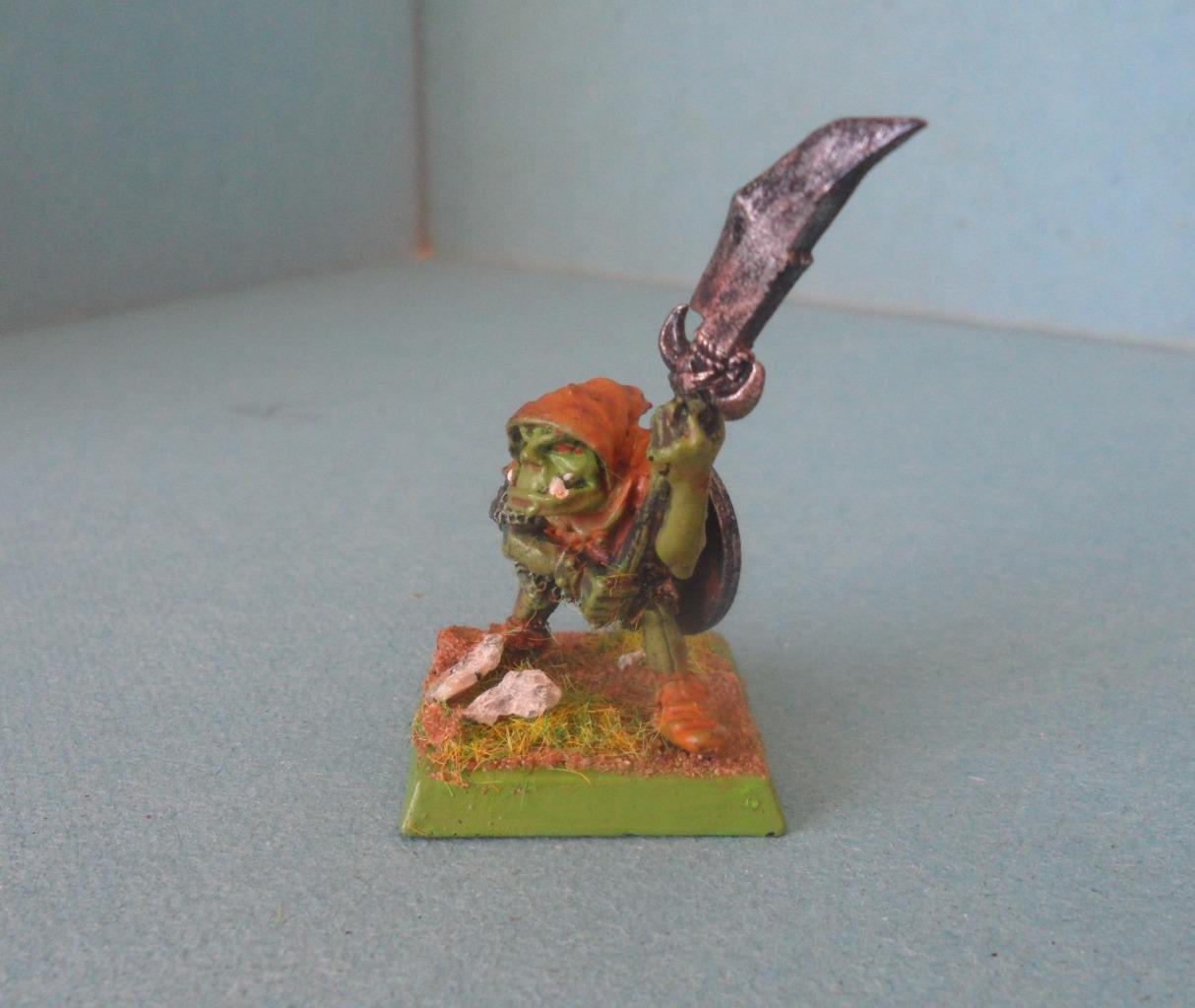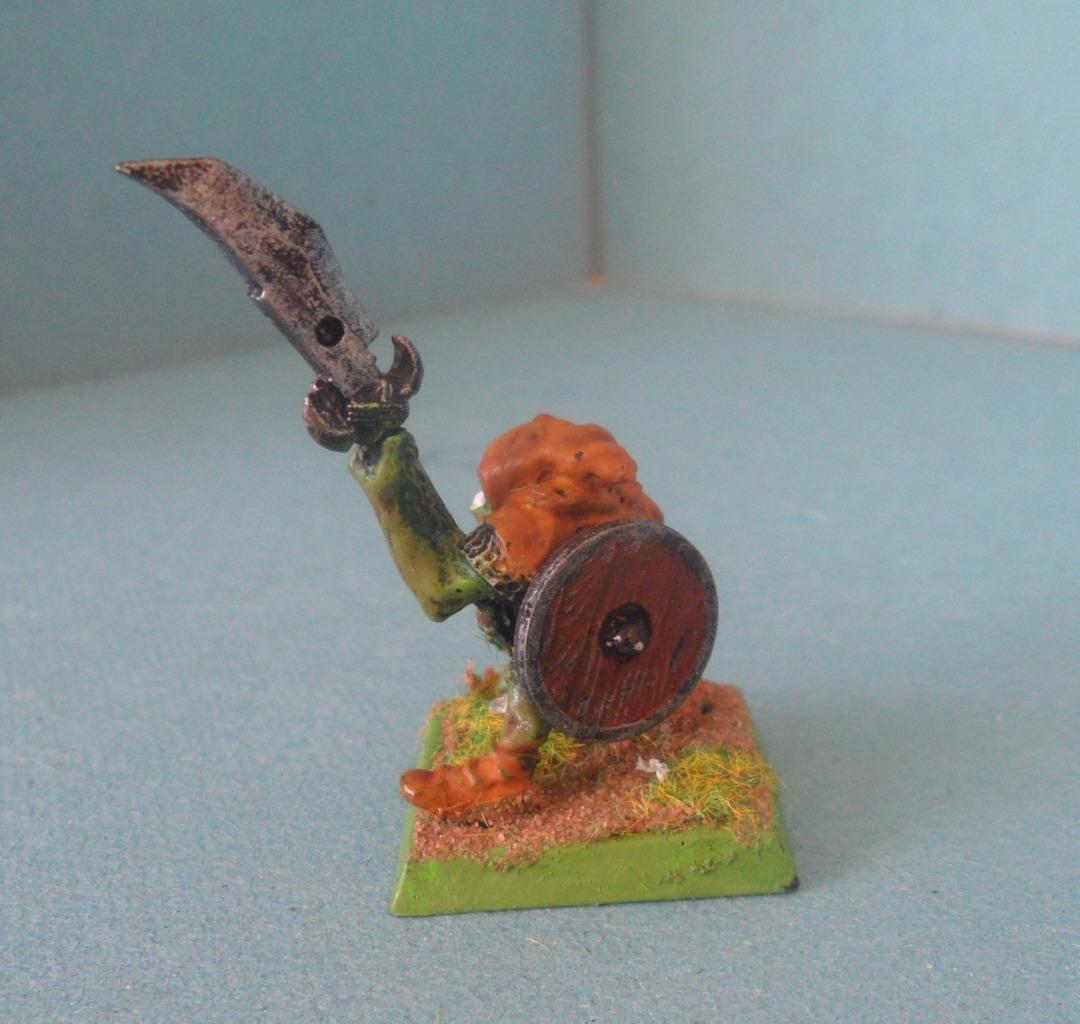 Then there is a two weapon boy who should have a mace and sword but now it's two swords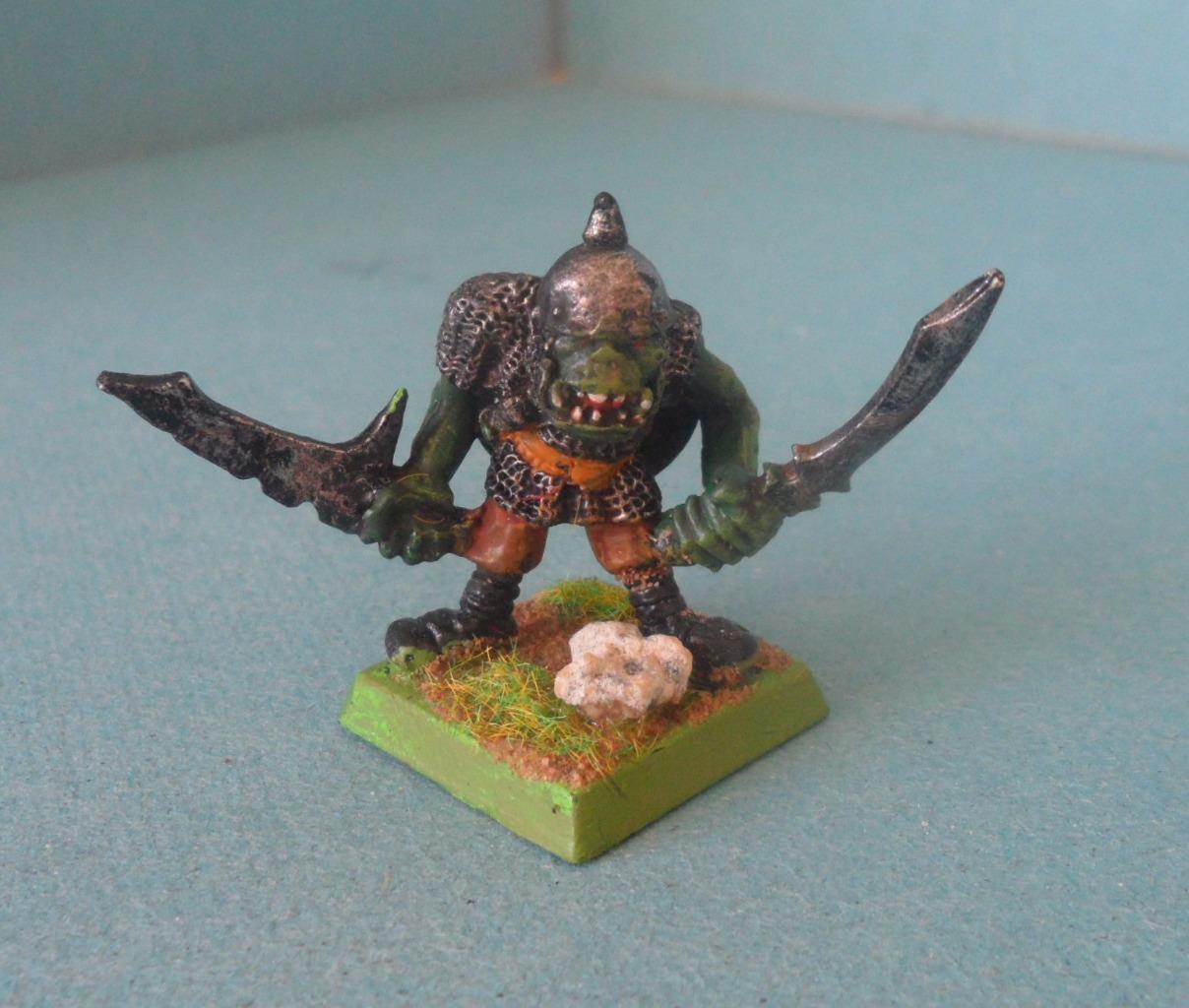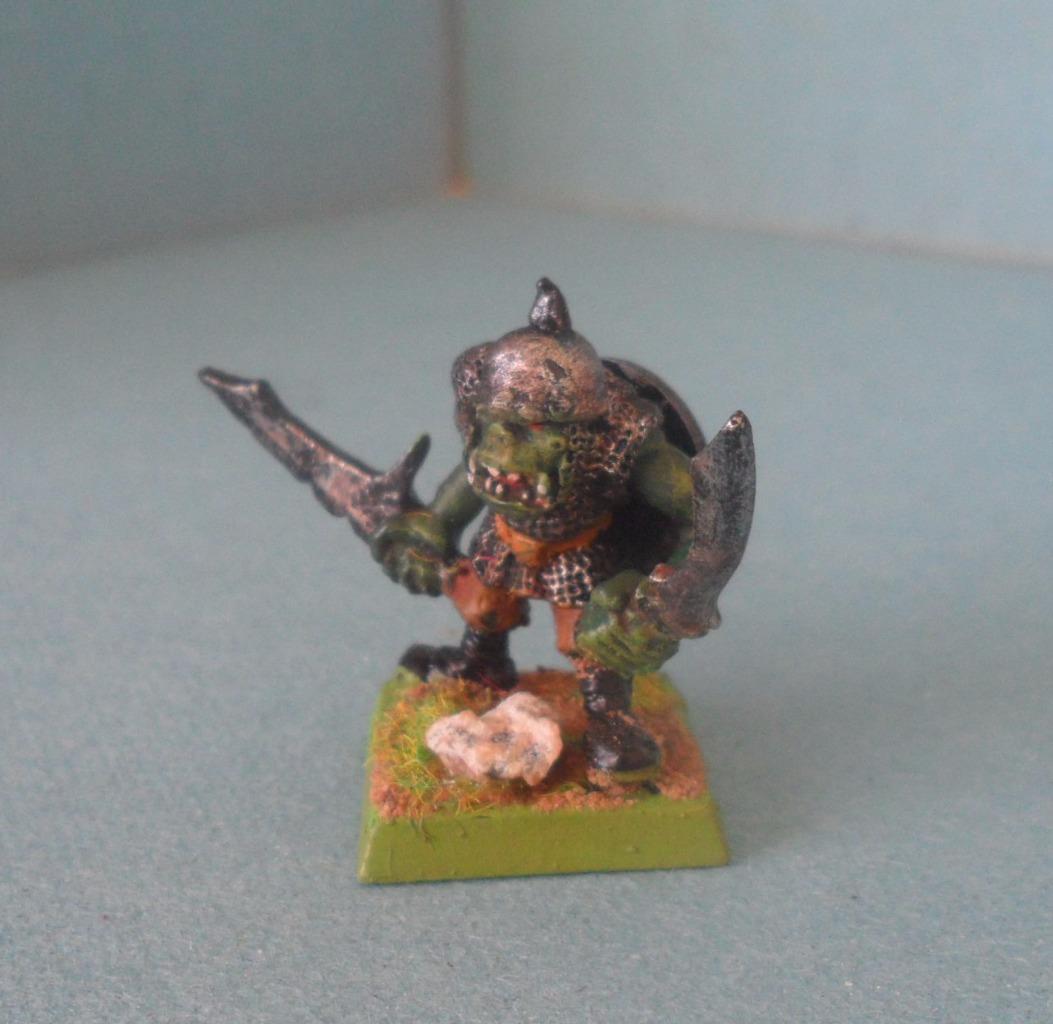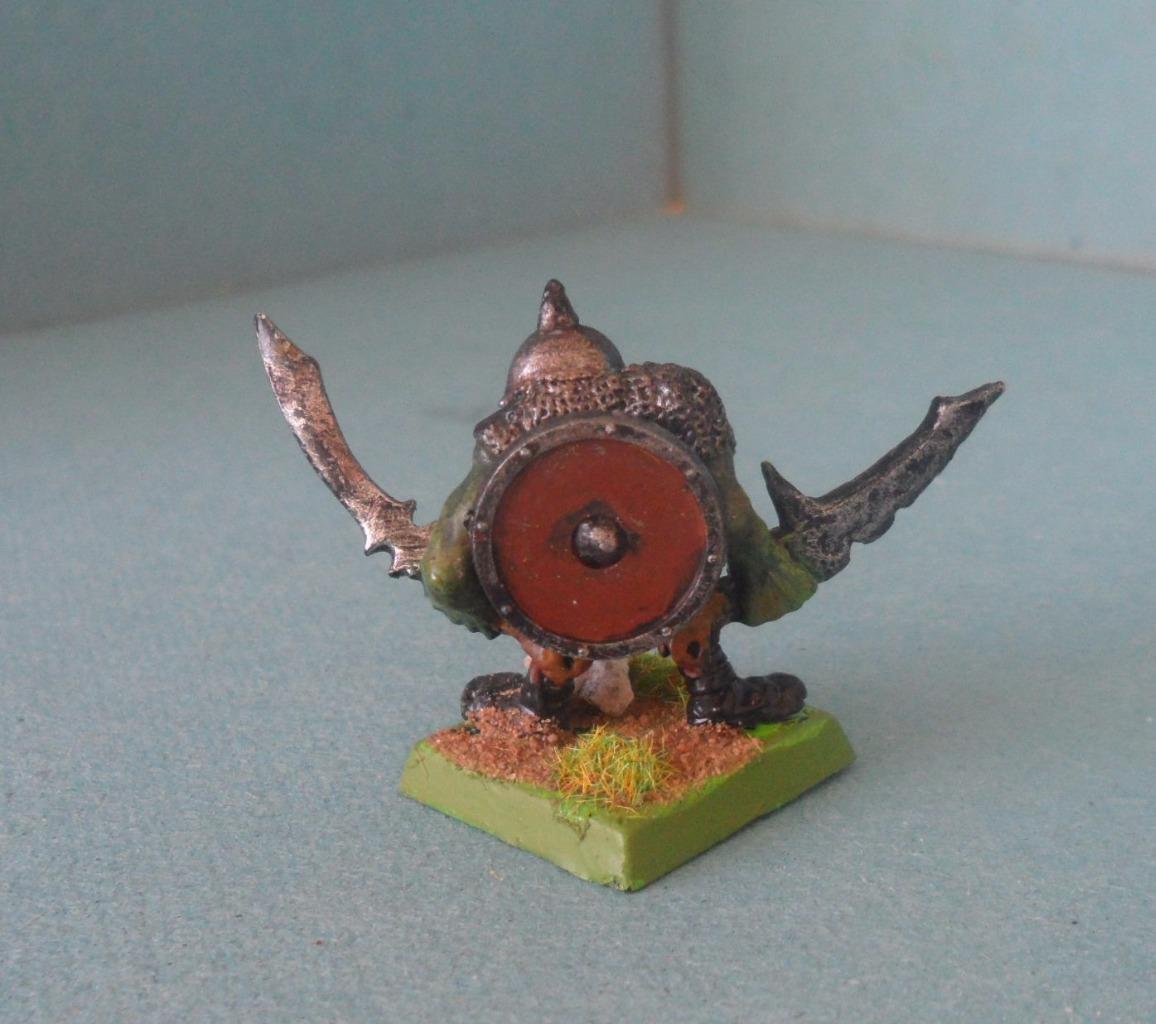 All comments welcome I still need to improve a lot to get the effects I'm aiming for. I think I'm still a little messy.