Re: RT Space Marines - Howling Griffon Sigmar VI Camo
Posted:
Mon Apr 13, 2015 1:06 am
Another Little update to show some progress on the First 9 Space Marines
Since the last update they have had the stage two Camo done, Some additional black lining, a tidy up, The final Wash/Filter has been placed on the armour and the pipes and groundwork have been basecoated. The end is in sight!
They look a little shiny in the pics, because of the wash, but that will get sorted at the end
The next job is to highlight the pipes and paint the face of the guy without the helmet, then I can move onto the blacks ( Guns & Back packs ). I have mixed up a few custom pots for my blacks to try and save a bit of time and keep the colours uniform over the entire army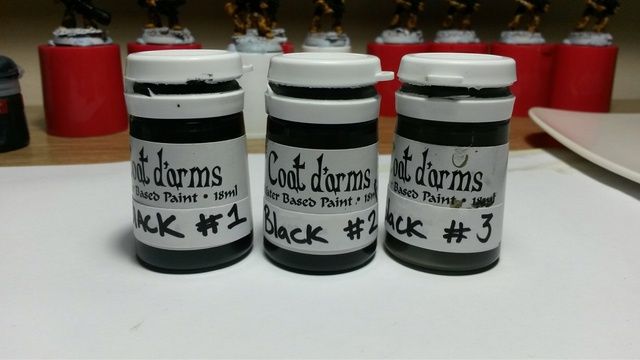 talking of backpacks.... I prime them separately in black and I use a skanky old potato to do it...how? well see below!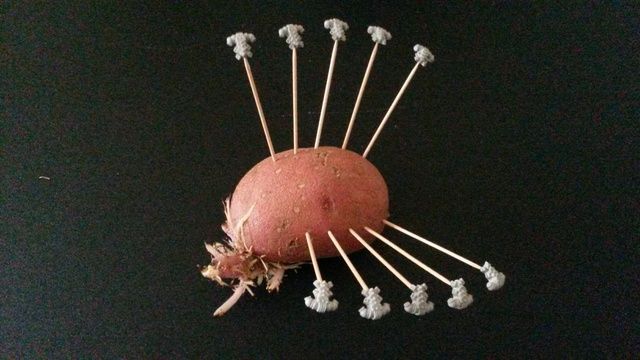 The Tate Modern has offered me a bundle for it but I told them to stick it, I'm going to set it free to float through the cosmos where it belongs