A post apocalyptic adventure
Posted:
Tue Dec 31, 2019 4:31 pm
Inspired by Sleepysod's wonderful Paranoia minis I decided to have a go at some post apocalyptic come scifi minis. My initial efforts are a Paranoia Medbot with was missing an arm and some Grenadier Gamma World robots added some Dark Eldar bits and off we go.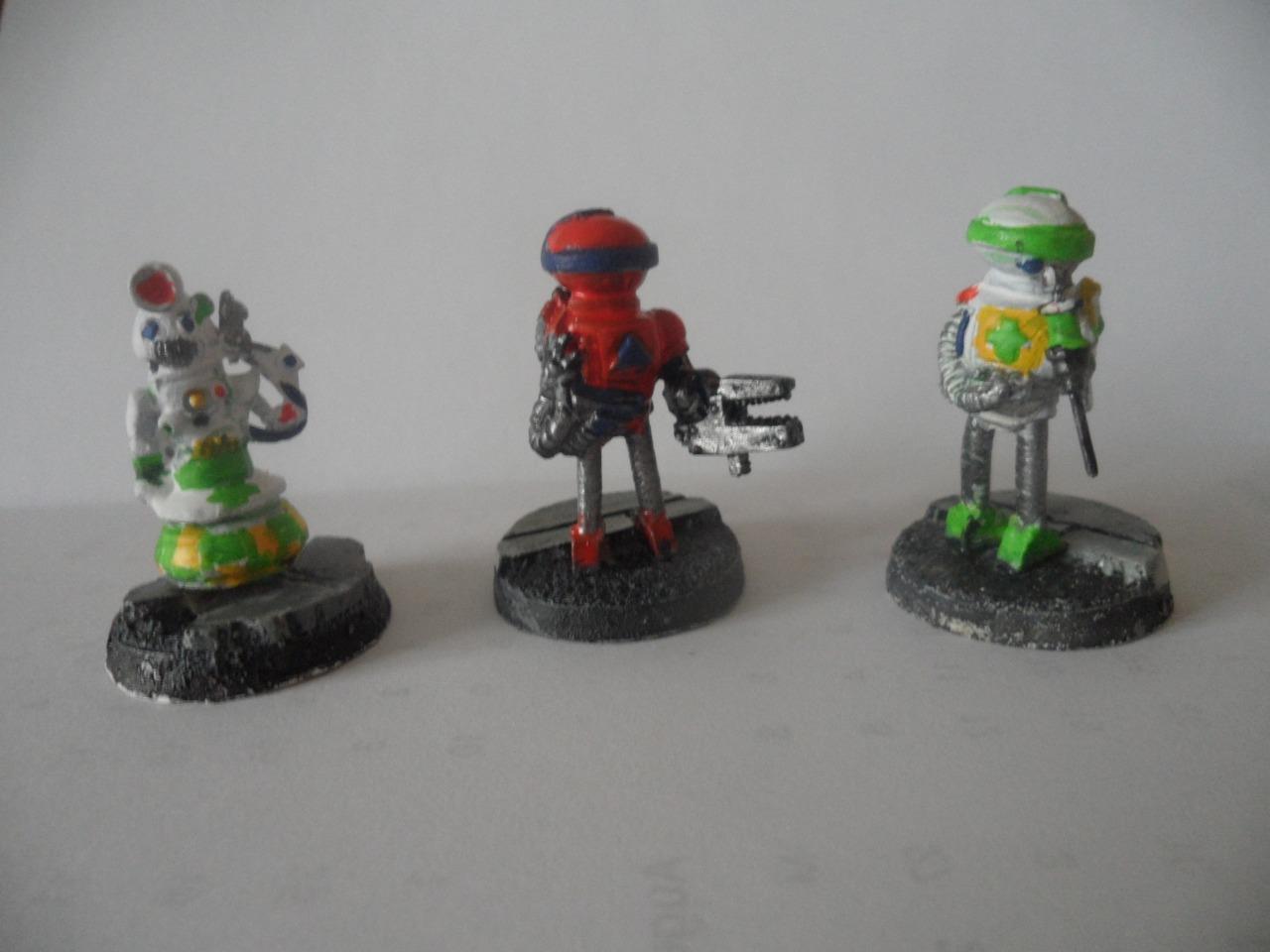 More to follow including the Mirilton robot giant spider.