Posts: 3
Joined: Sat Nov 04, 2017 11:28 am
Someone may recognize me from now pretty much forgotten forum Chamber of Everchosen. I'm sort of a "new" player (played and converted since 2006, then everything stopped for 2 years when end times came, and now I've returned back to hobby) from Finland, who mainly converts all sort of things from warhammer. Major armies: mortals, daemons and beastmen. Minor armies: ogres, bretonnians, empire. I have played warhammer 7-8 editions only very rarely, and I haven't really got into gaming. But couple months I and my friend have started playing a 3th edition every second week, my chaos vs his wood elves (for now his glass cannon and high skilled army vs my hard hitting, though but little less skilled army), and I feel that I began playing little too late in the timeline of warhammer. I haven't painted yet many miniatures, because painting is something time consuming, and I'm not good enough for that in my artist's eyes. So, here are samples about things that are suitable for 3th edition scene.
Heroquest bloodthirster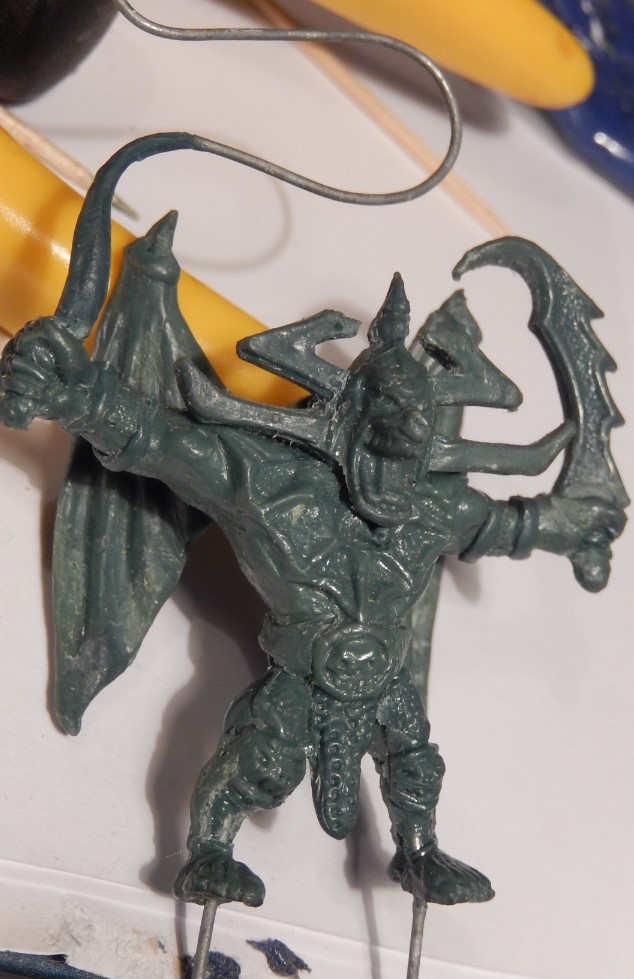 Chaos centaur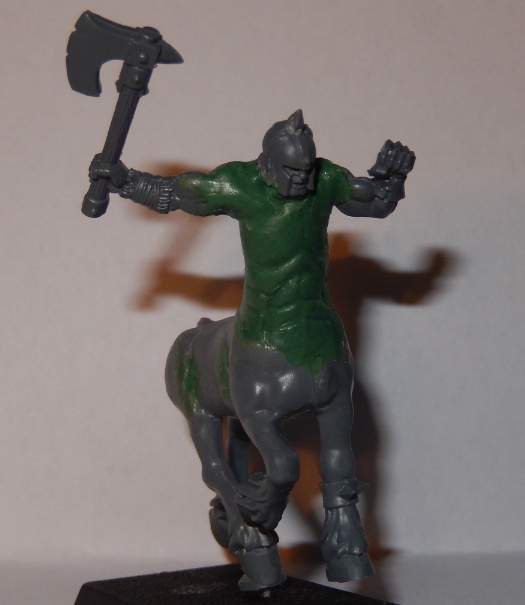 3th edition great unclean one WIP. As cartoonish as it should be, but little too big hands to my taste.
3th edition keeper of secrets WIP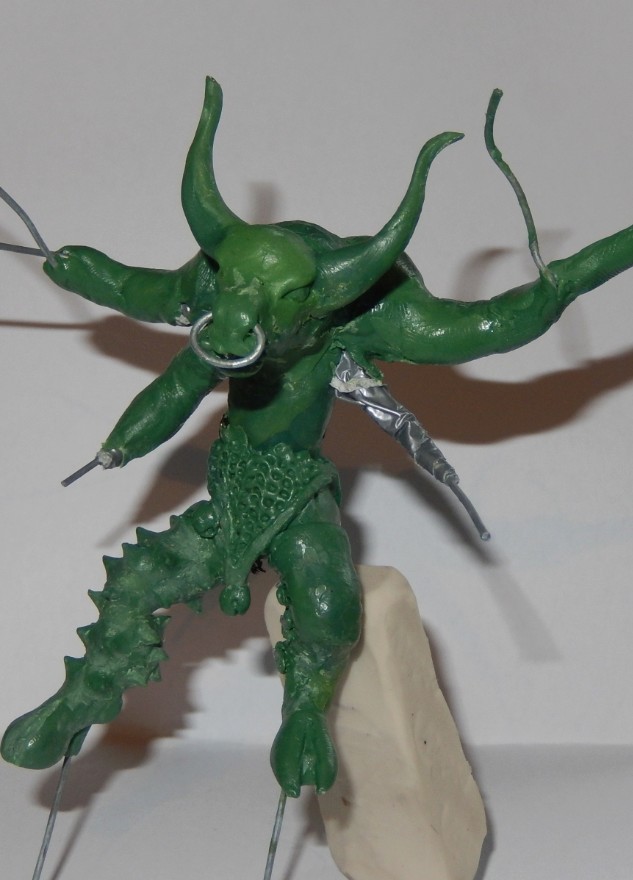 Fimirs:
Dirarch (or in emergency meargh), which I made in 3 days. As reference I used future forge world dirarch model from gamesday.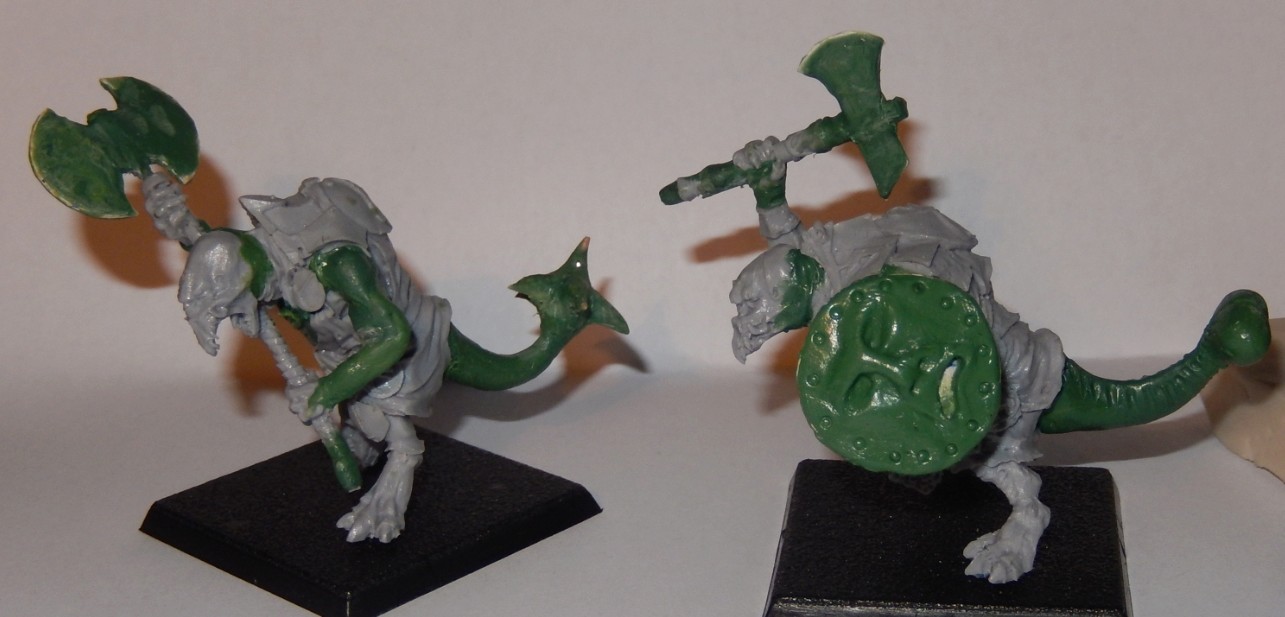 I don't quite like forgeworld's fimir weapon choices, so I had to make my own. Tails were fragile, so I had to make new ones.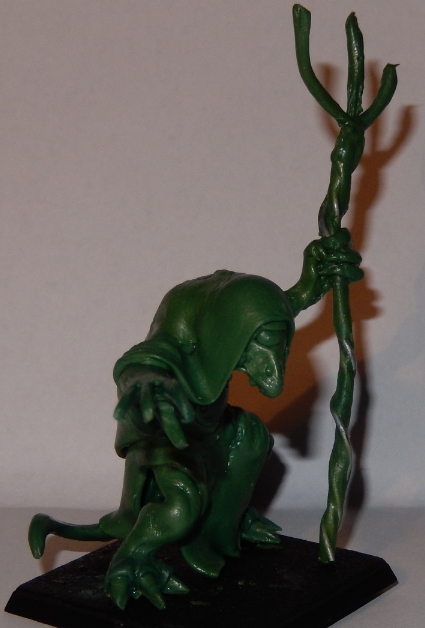 Rest of pics can be found here:
>>>>>>>>>>>>
http://s4.zetaboards.com/cotec/topic/9887054/6/#new