Posts: 253
Joined: Mon Feb 10, 2014 5:53 pm
So I've been inspired by some amazing work on here, to not only try to get back into painting but to also collect and paint a small band of orcs and goblins. So over the last few weeks I've been slowly collecting a little band and thought I'd post what I've managed to so far. Excuse the poor photos I had to take with phone but your get the idea!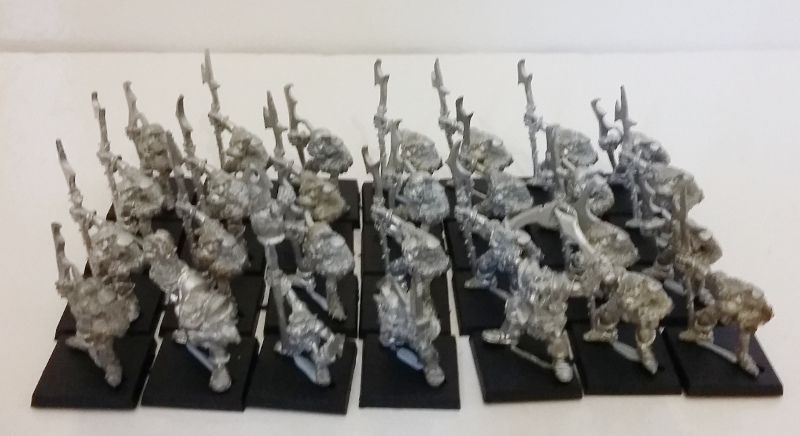 As for the painting I plan on going for a dark earthy scheme contrasted by the bright green of the skin, which seems to work really well from what I've seen. In the past when it came to my goblins I did go for a much darker skin tone but feel now that although good it somehow takes away from the character of the sculpts.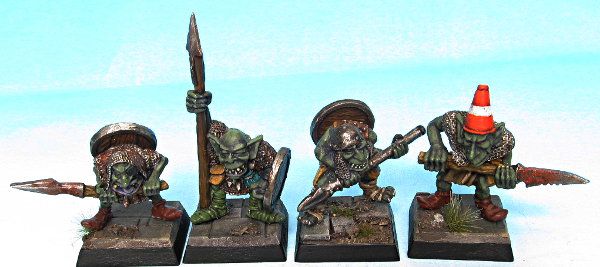 The plan will be to strip the goblins I've painted previously and again go for a much brighter skintone, I also have a nice selection of goblins that I hope to add once I find the box I packed them away in but here's what I have.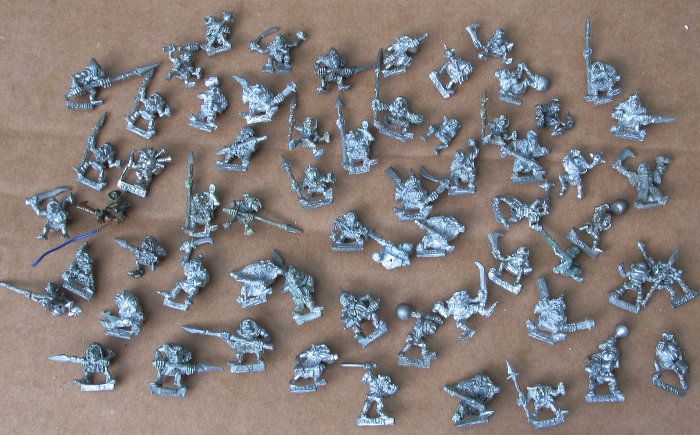 The last thing is a question regarding a boar rider I recently got I originally thought I'd ended up with two the same but when they turned up I noticed the helmet was slightly different! My first thought was it had been converted but on closer inspection it just doesn't look like it has ? So is it just a case that it is very well converted or was there an alternative helmet design ?
Obviously the pointed helmet shows it age more so maybe that's why I can't spot the work done to create it from the other version but I'd like your opinion