Posts: 9
Joined: Tue Jan 29, 2019 5:25 pm
Location: utrecht
Greetings fellow games.
I found this forum though a link on the Chaos dwarf forum to the old hammer painting competition and as I like drawing (try to make it my work) and as I love miniatures I thought I'd get an account.
In my spare time I draw bunnies and try my hand on some sculpting (I love working with greenstuff (and Milliput)) I'm not really into to much double posting but this is the bunny I draw:
Bunbun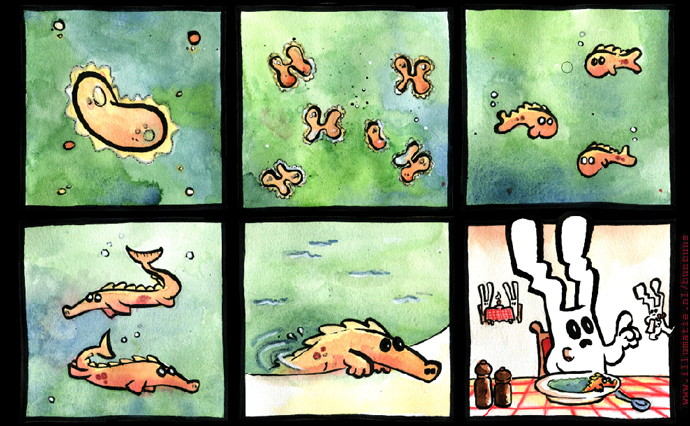 and this is about the max of my sculpting ability:
(yes its the same bunny and yes I do try to make models for about all the games I play d: )
My first game was heroquest it got me into the miniatures and i've been playing Warhammer for to long now (Chaos Dwarves, Bretonian/Empire some woodelves and my first love: Gobbos)
I love modelling and making scenery and I especially love doing it on the lowest budget possible...
pizza box and those wooden sticks you find where there is coffee:
With paint:
Hope to use these for more games of Frostgrave...
So that about all there is to tell I guess (: